Ringke Samsung Galaxy Z Fold 2 Invisible Defender Screen Protector
Regular price
$54.00
Sale price
$47.90
---
Galaxy Z Fold 2 Screen Protector | Invisible Defender
Package Content

1 front screen protector / 1 inner scree protector / 1 Squeegee Card / 1 Cleaning Cloth / 1 Dust Removal Stickers / Installation Guide

Perfectly designed for the Galaxy Z Fold 2 for quick and easy installation.
High-elasticity polyurethane remains smooth and stays in place even after the Z fold 2 is folded.
Manufactured from the highest quality urethane material with optically enhanced film for crystal clear protection.
Composed of multiple structured layers to enhance the foldable AMOLED touchscreen experience.
Case compatible with most cases.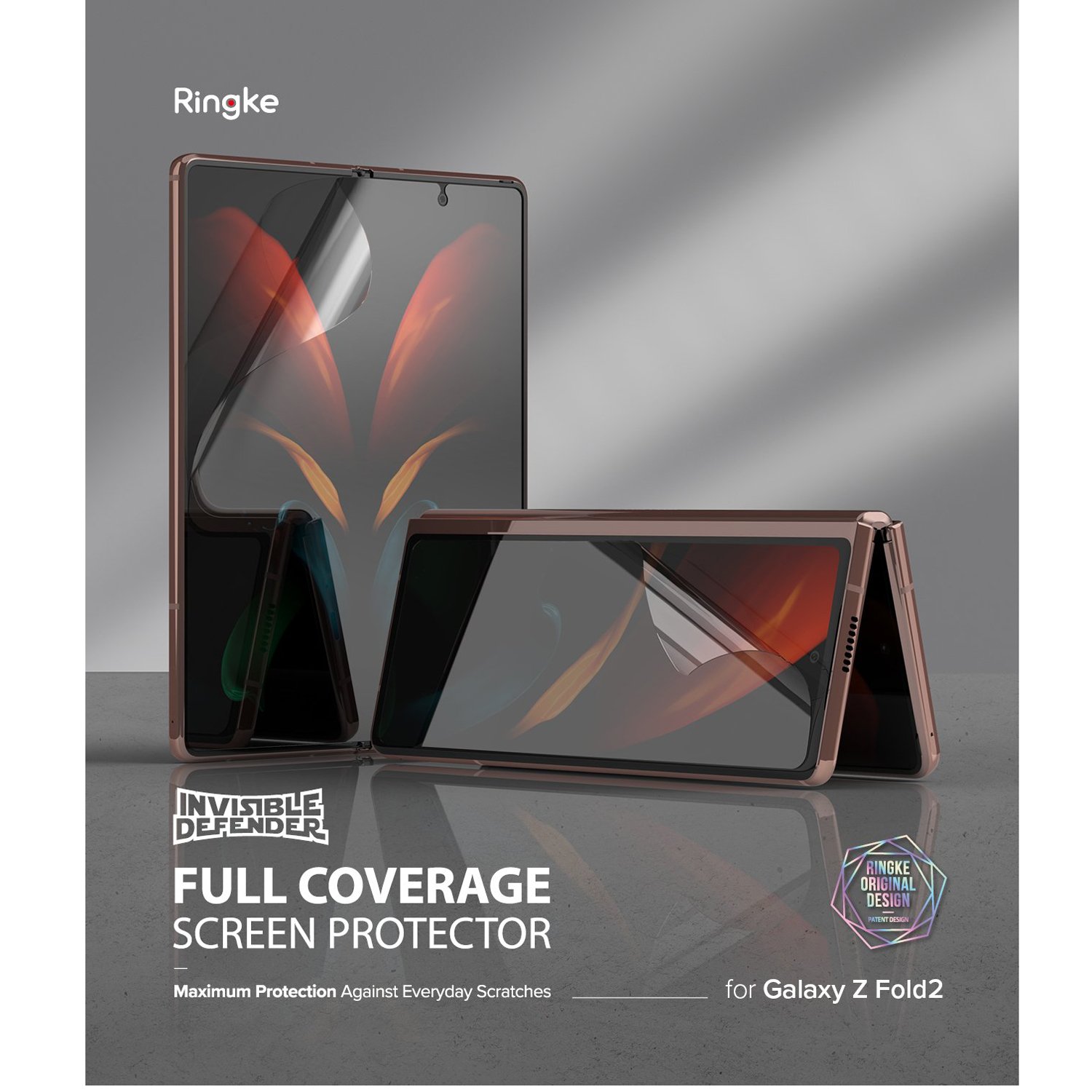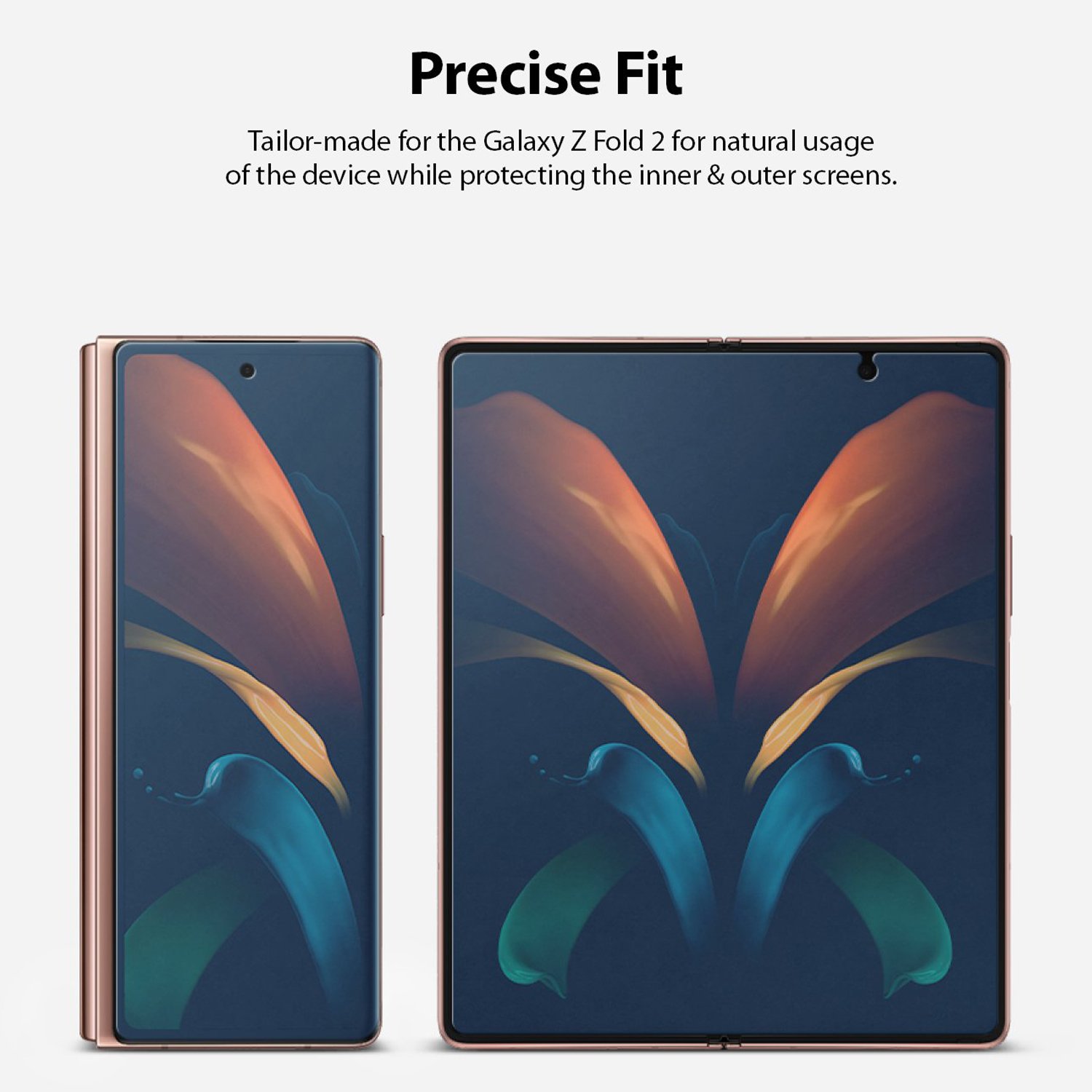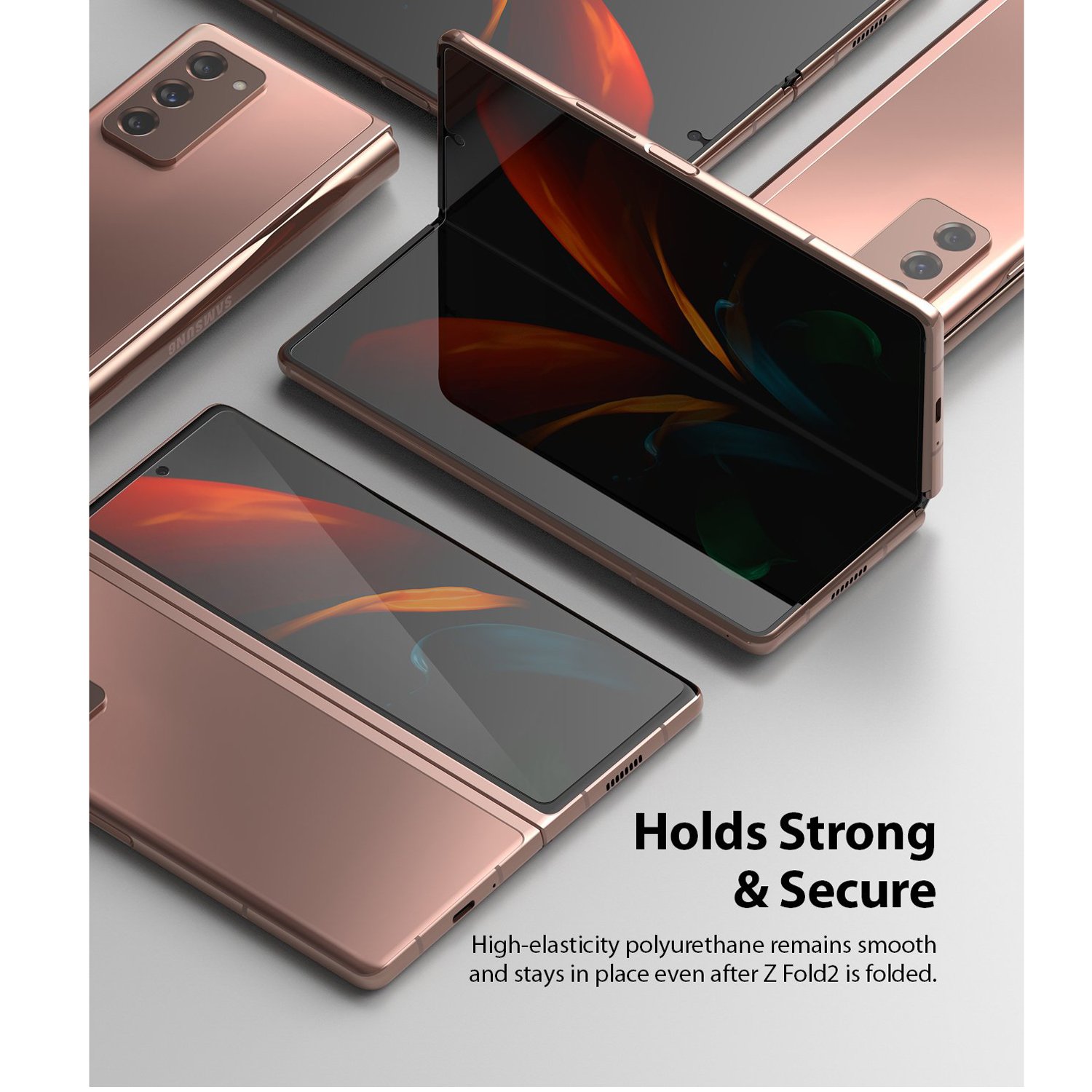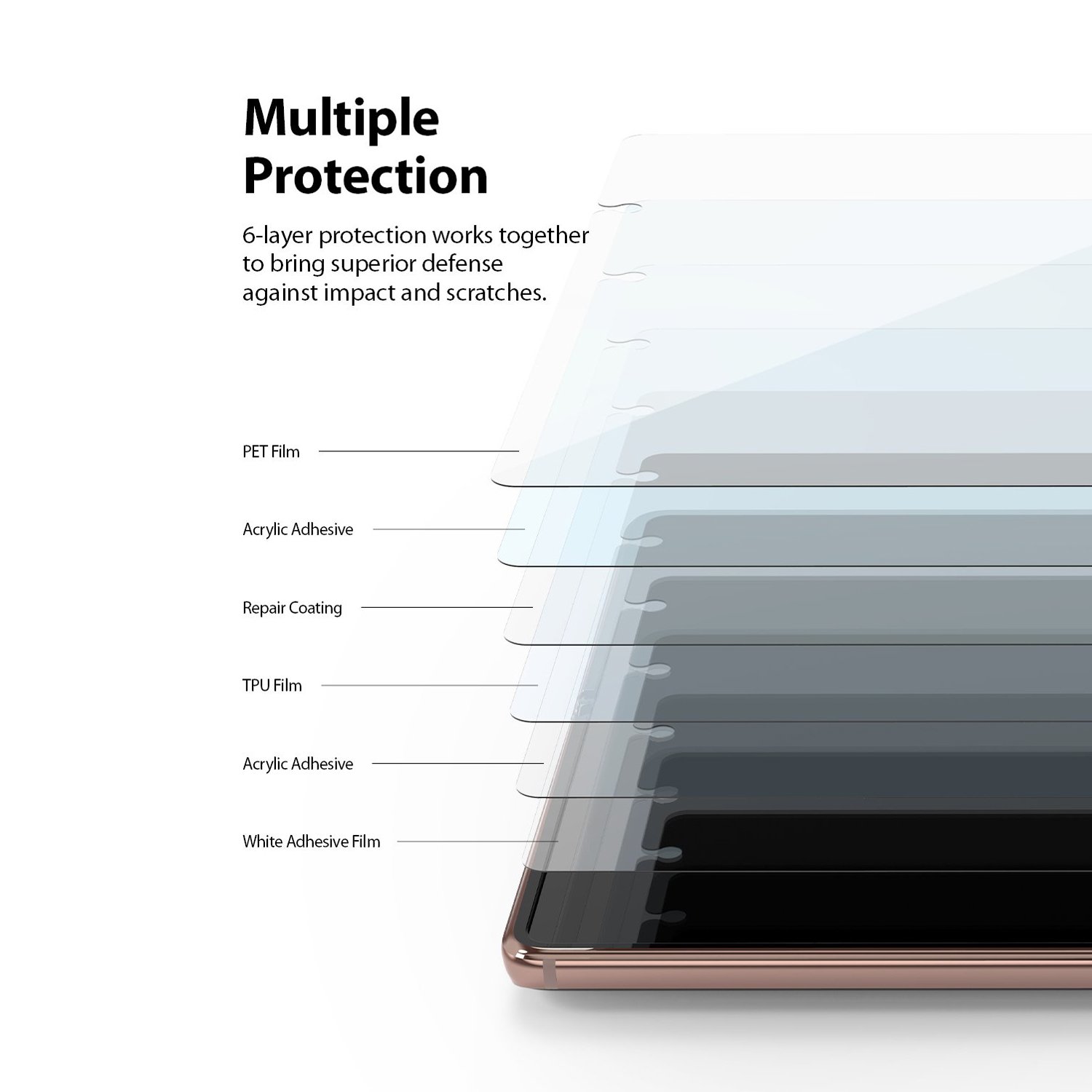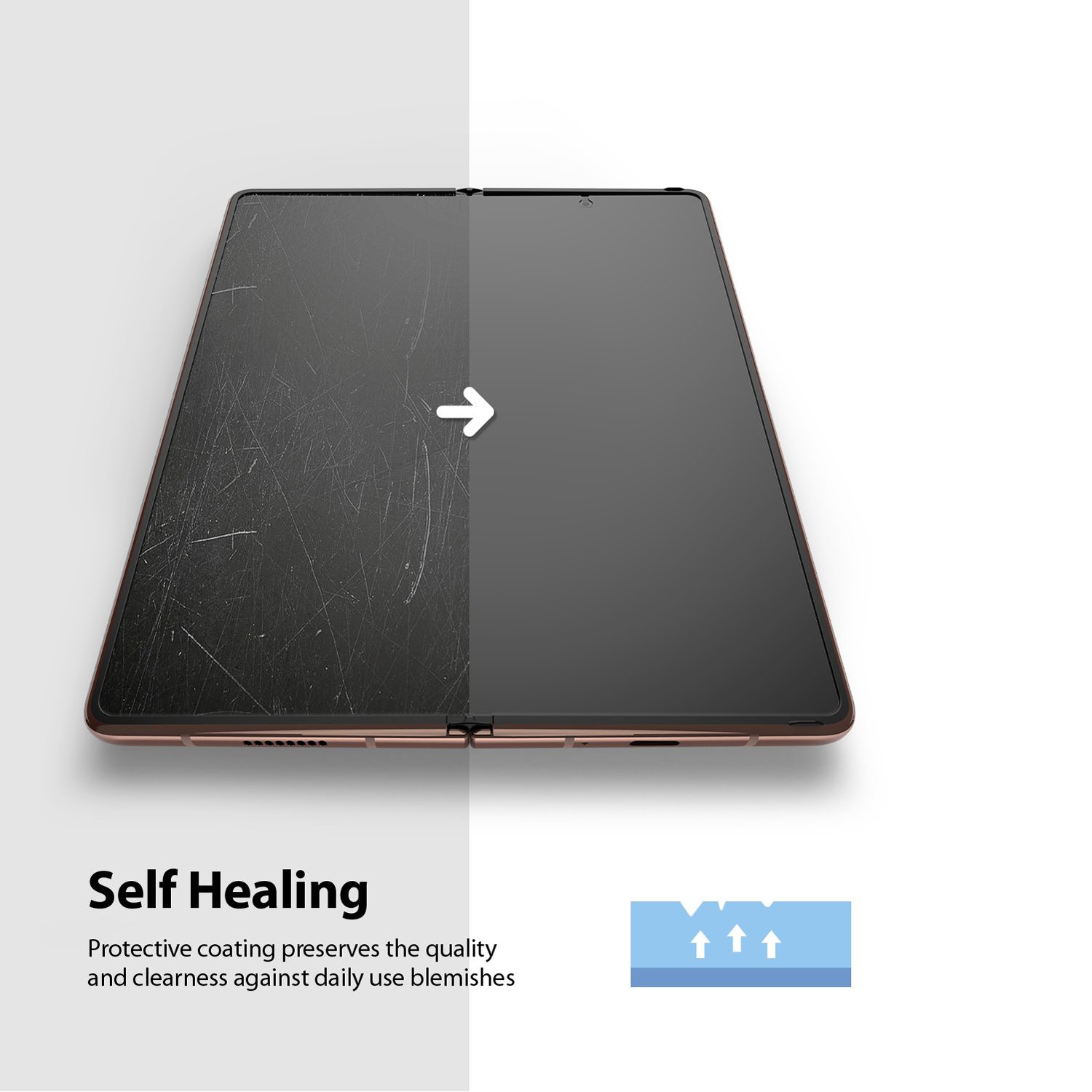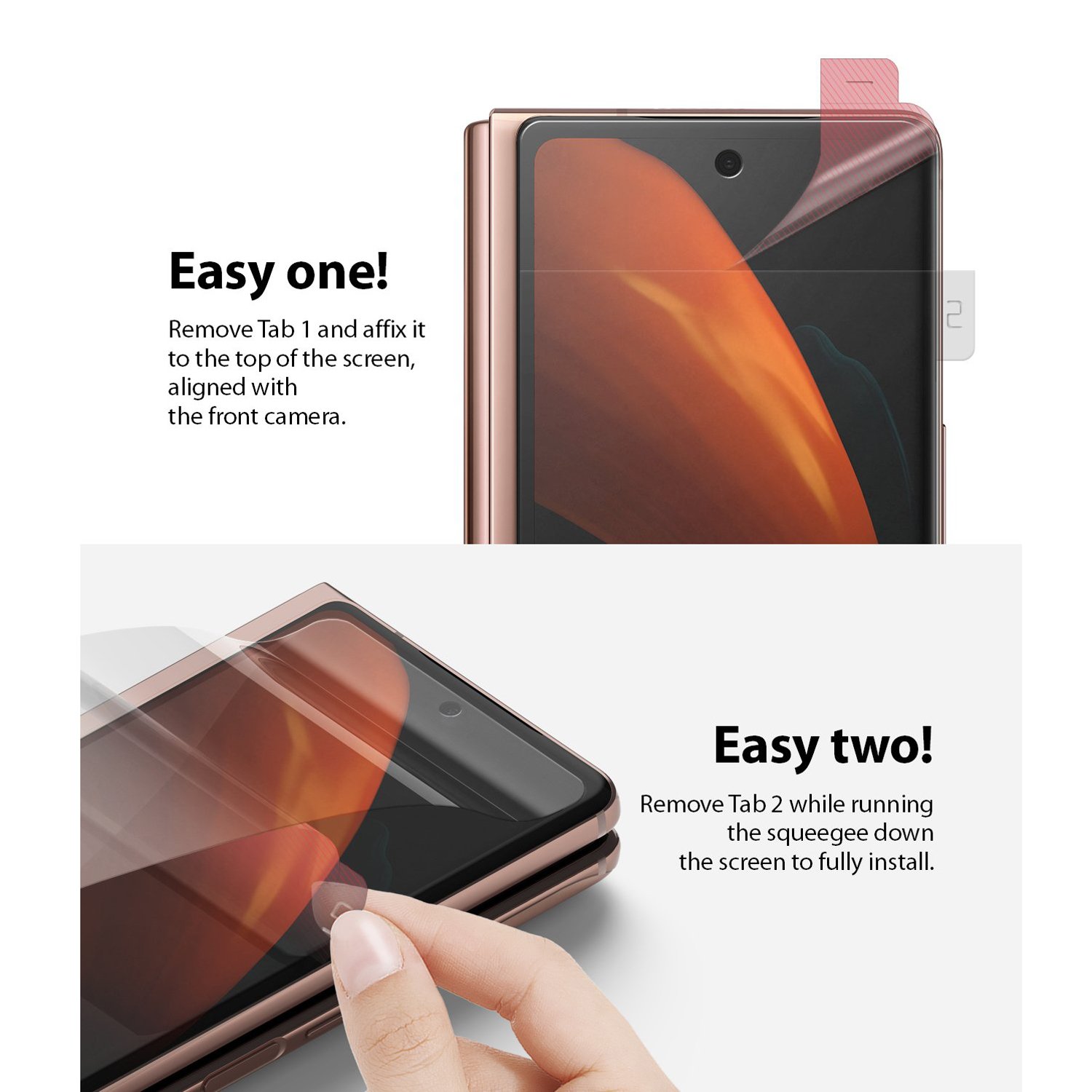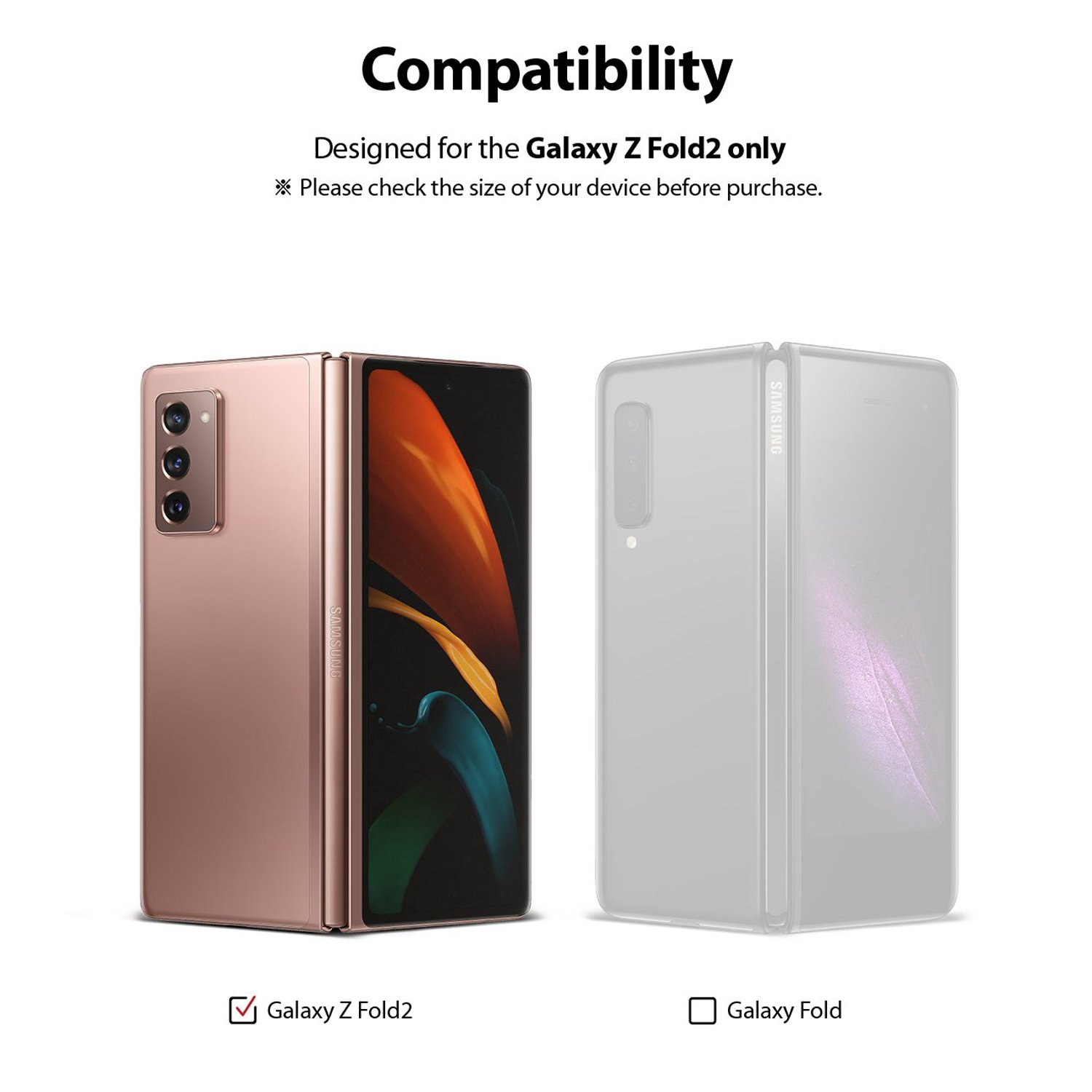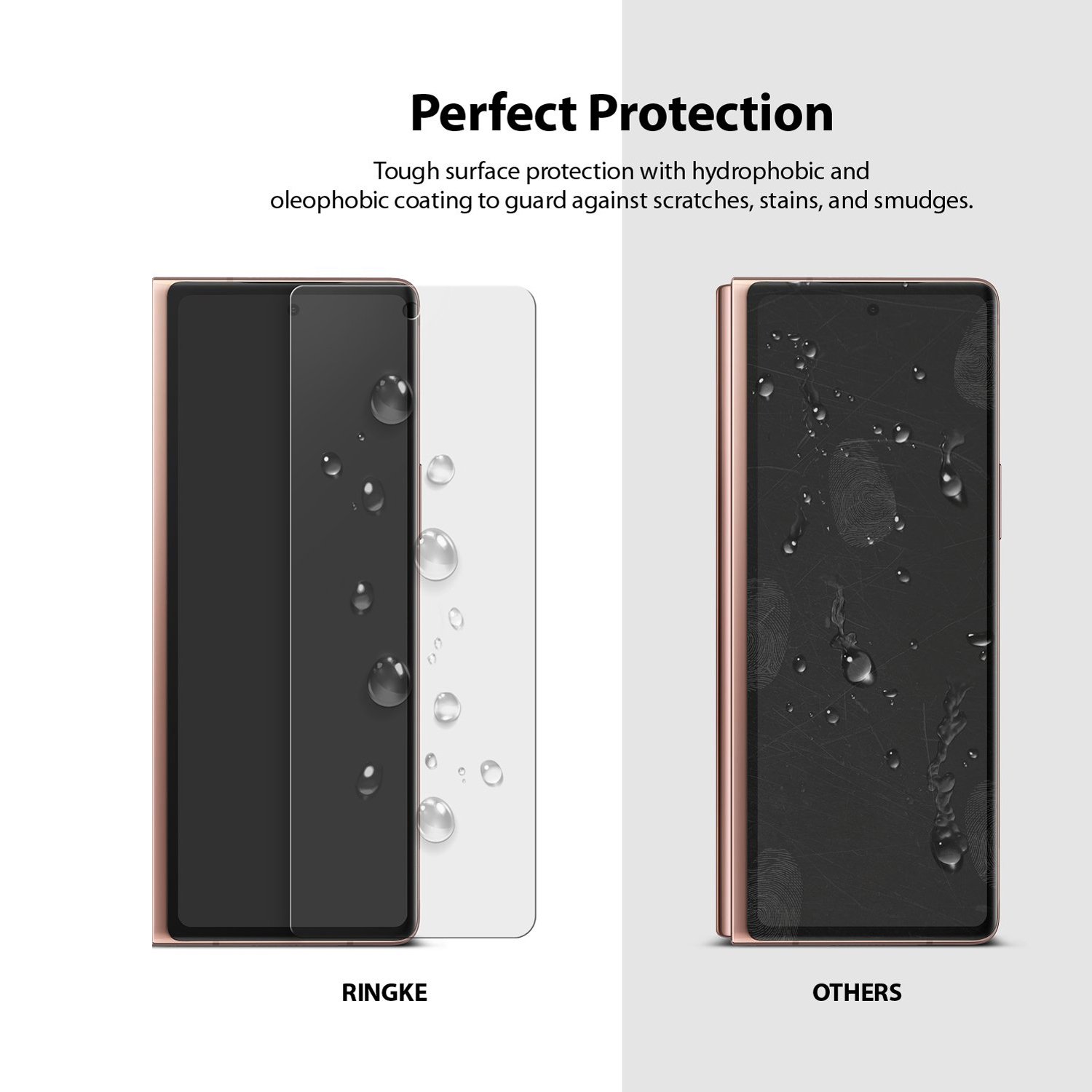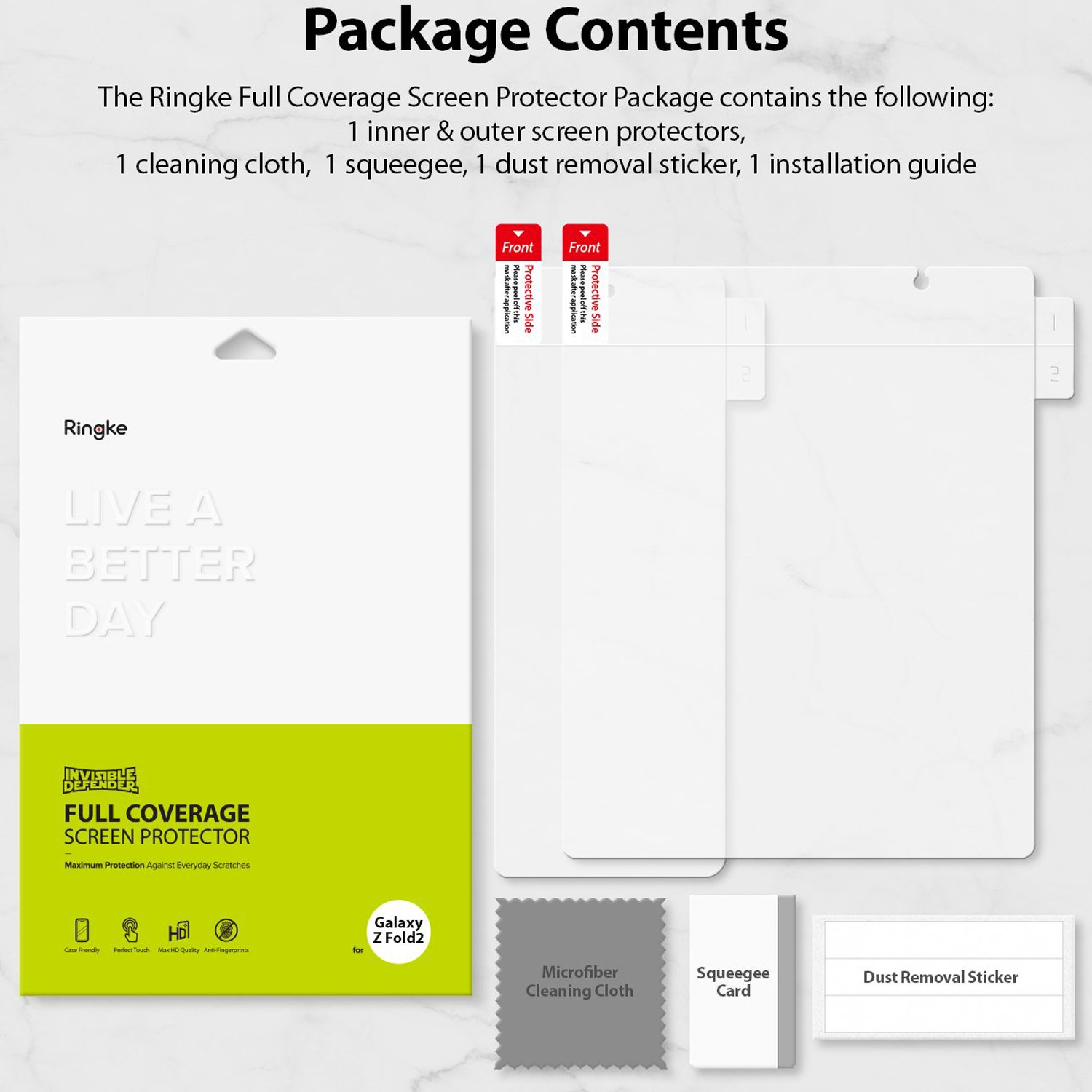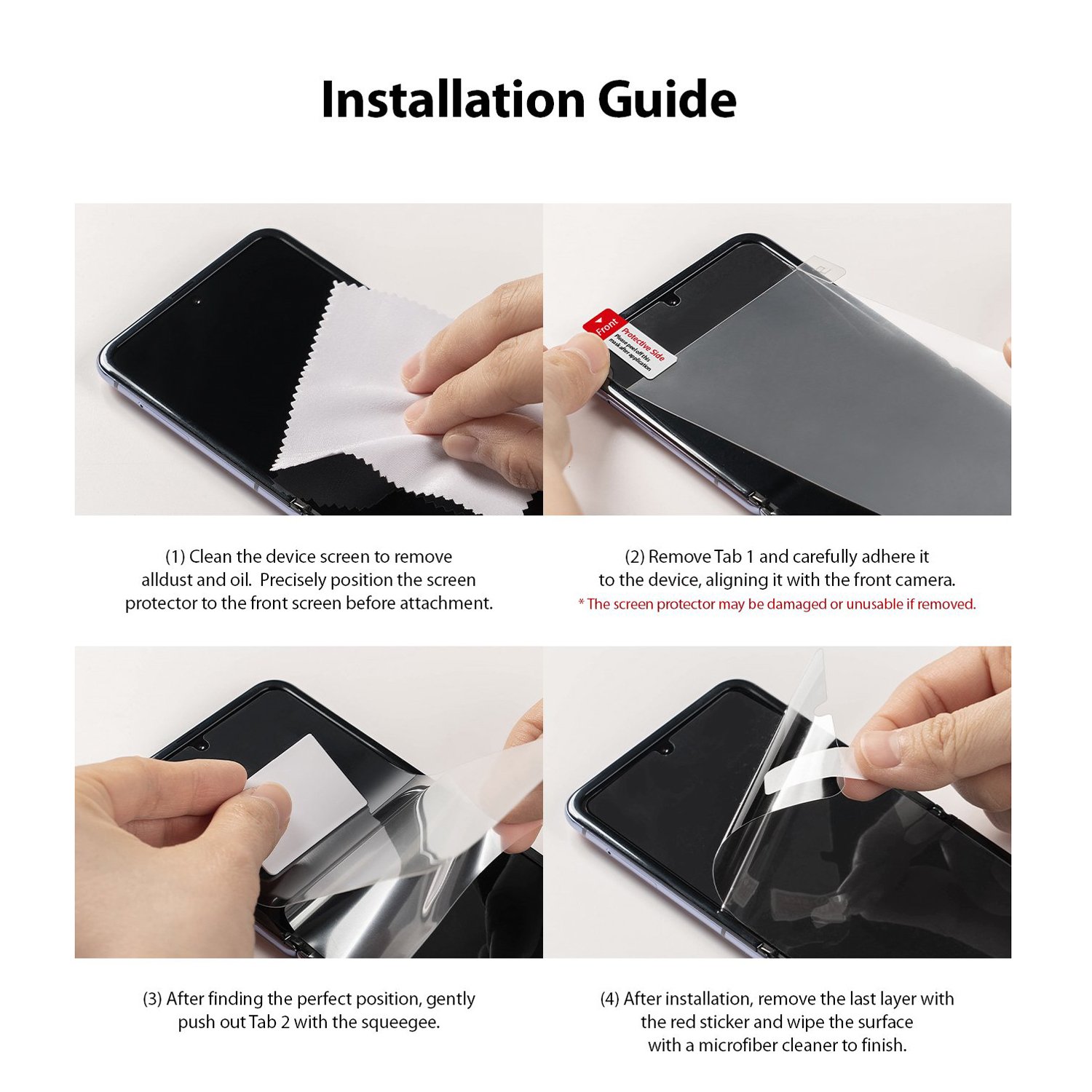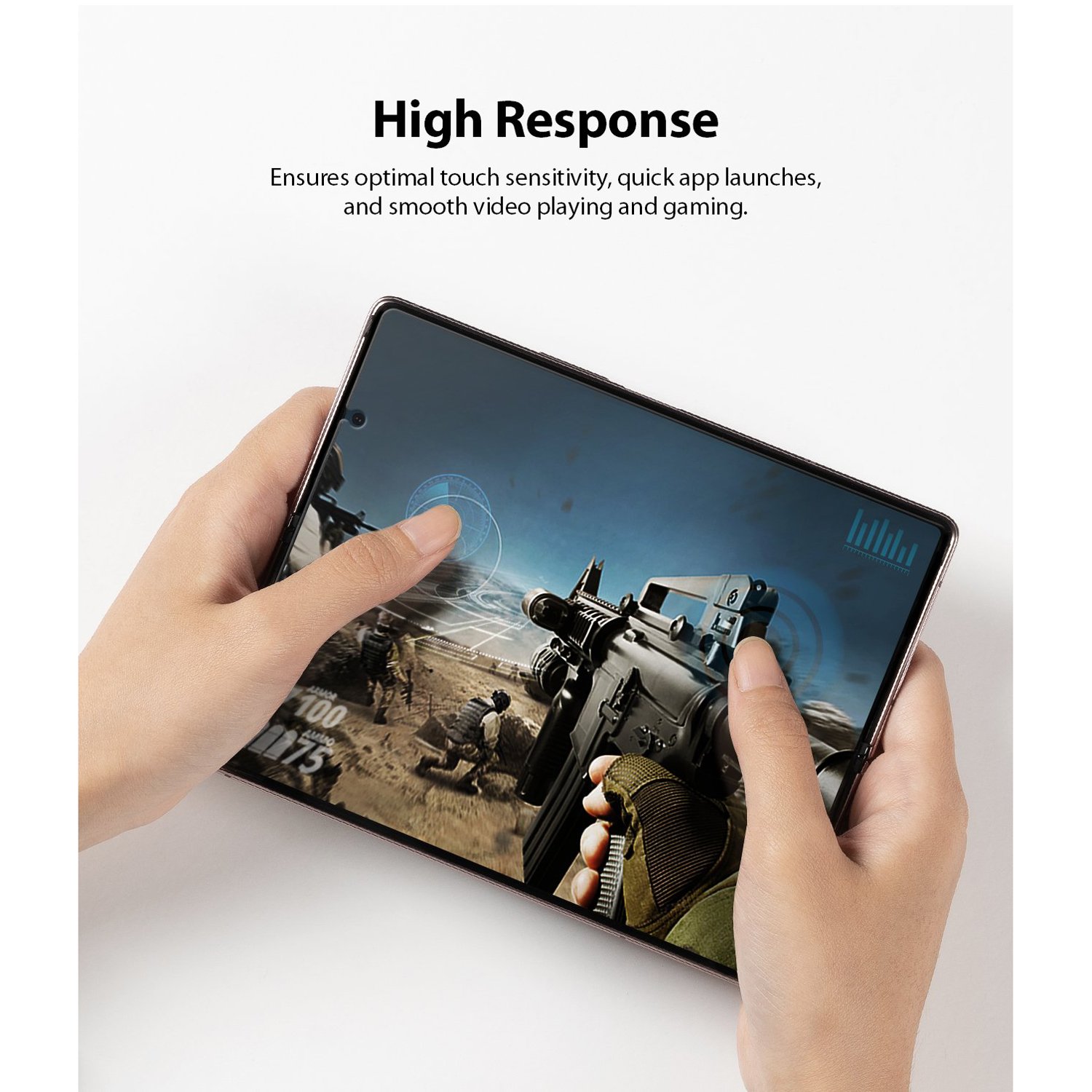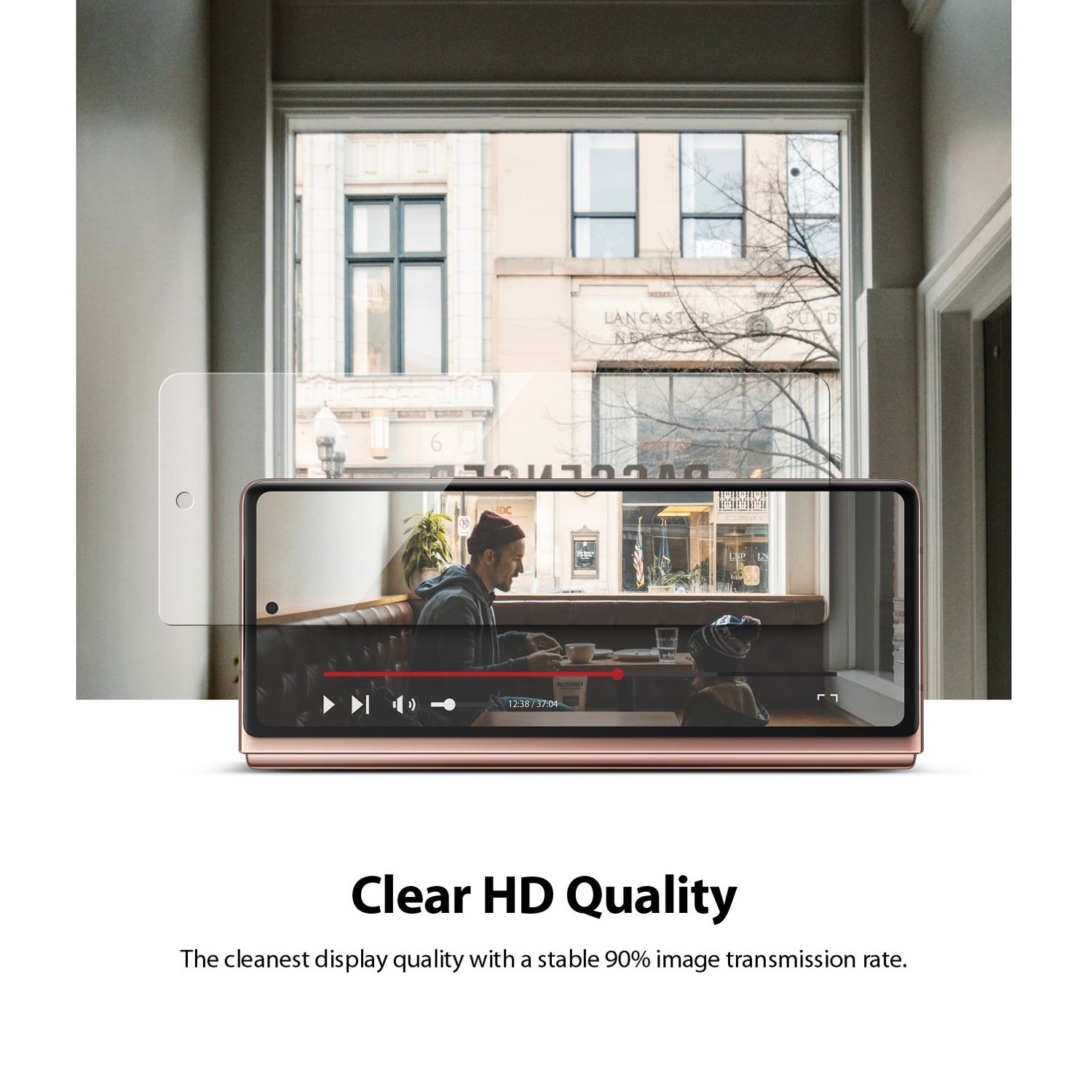 Zeelot Samsung Galaxy Z Fold 2 Camera Lens Protector
Regular price
$39.00
Sale price
$28.90
---
Samsung Galaxy Z Fold 2 Full Coverage Camera Lens Protector
PERFECT MATCH: Speciafically designed to fit the lens
SCRATCH RESISTANT: Featuring with hardness, effectively resists scratches by key, knife and any other sharp objects. Protect your phone camera lens from drops, bumps, scratches and scrapes.
ULTRA CLEAR: High-definition clear hydrophobic and oleophobic screen coating protects against sweat, oil residue and fingerprints. 99.9% transparency to ensure original high resolution for pictures and videos.
EASY INSTALLATION: With the included cleaning tools, it is effortless to install this quality camera lens protector.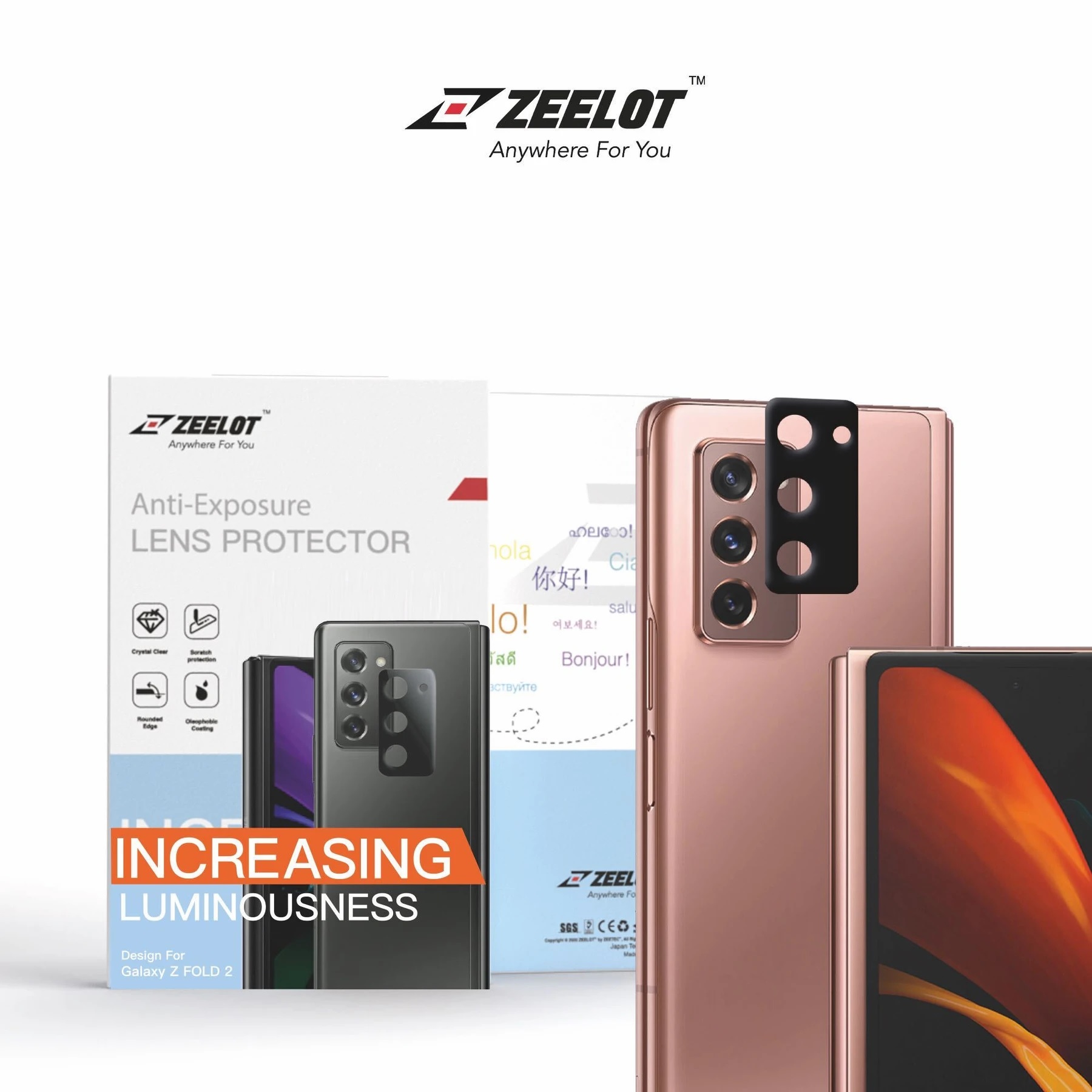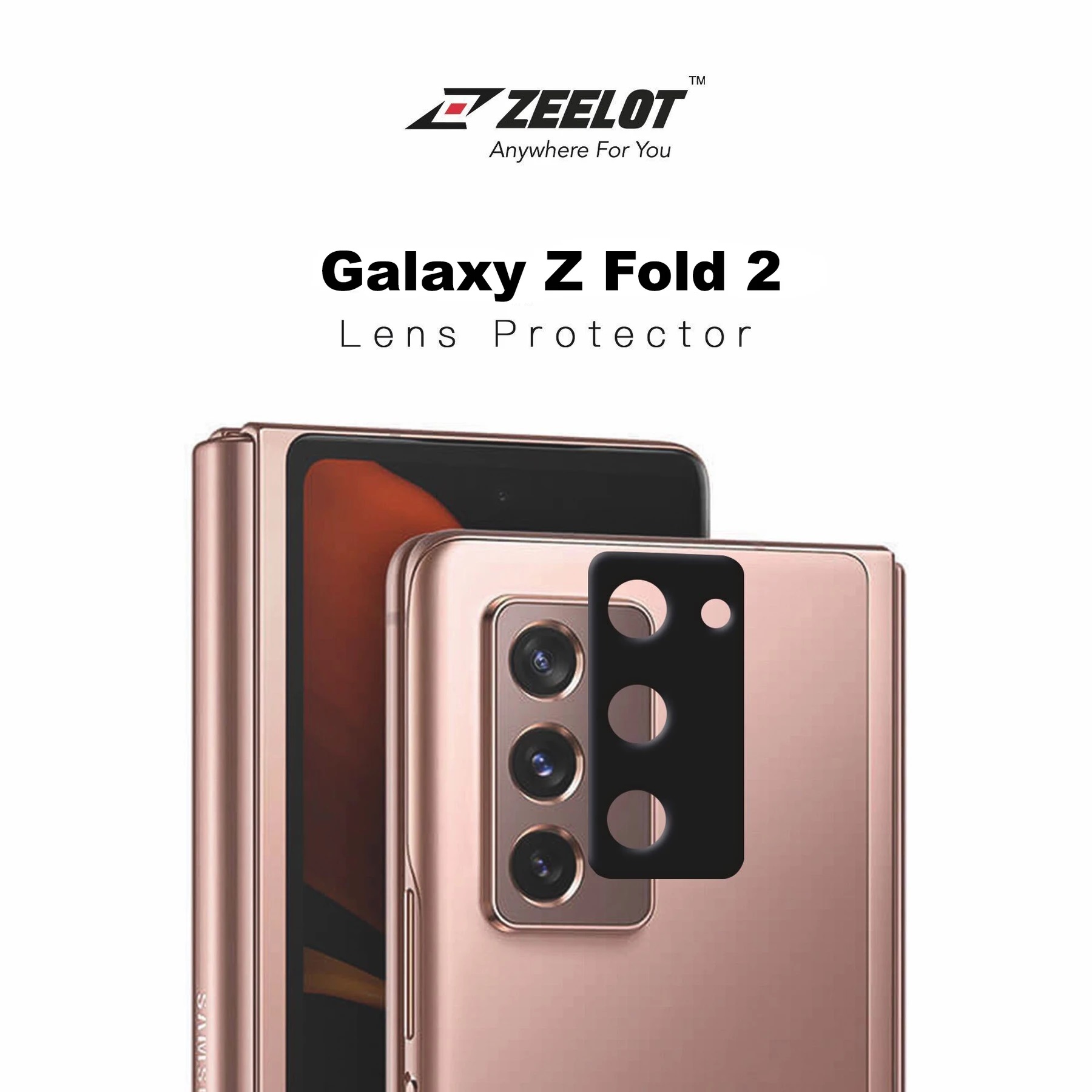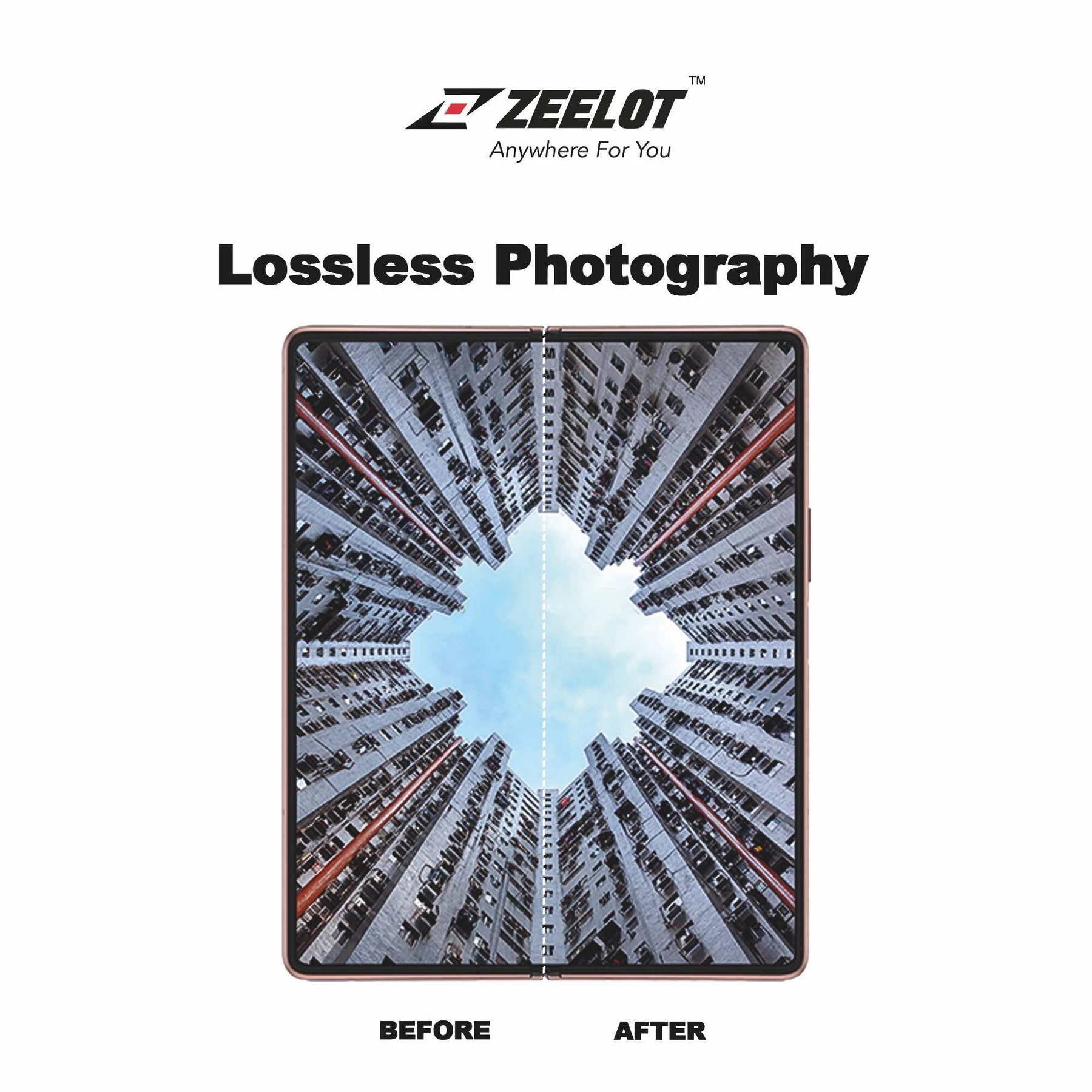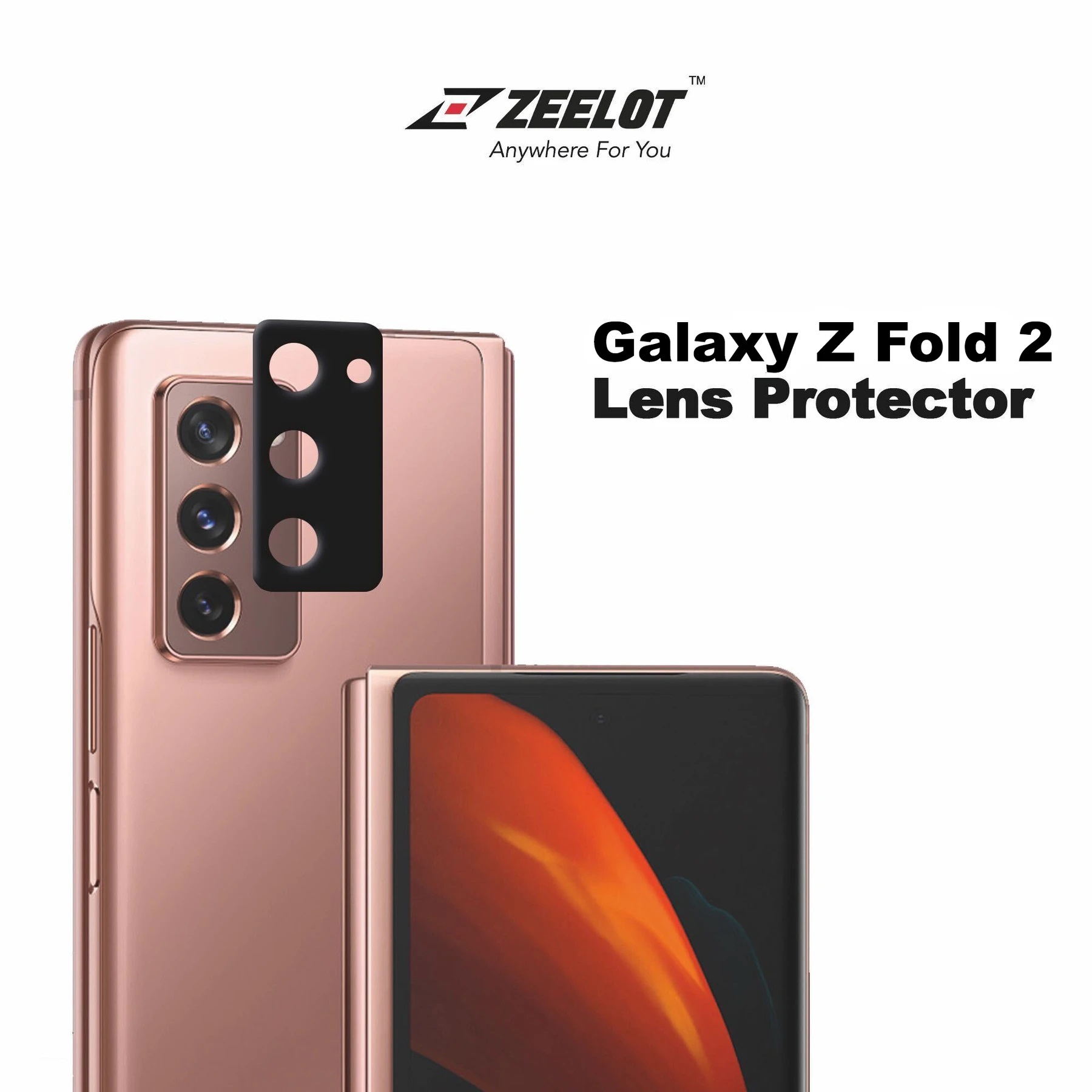 Hoda Samsung Galaxy Z Fold 2 Sapphire Lens Glass Protector
Regular price
$118.90
Sale price
$55.90
---
Galaxy Z Fold 2 Sapphire Lens Protector
Synthetic sapphire : sapphire is a general term of variety colors mineral corundum, main consisting of aluminium oxide, except Red Gemstone
The hardness of Synthetic Sapphire is up to 9 levels Mohs, behind to diamond
The anti-scratch surface is better than tempered glass
Sapphire lens protector is with AR(Anti-Reflection) coating from Optic Technology to keep the camera quality without distortion
This synthetic sapphire protector with touch smooth, fingerprint less, easy clean, durable and long term Anti-smudge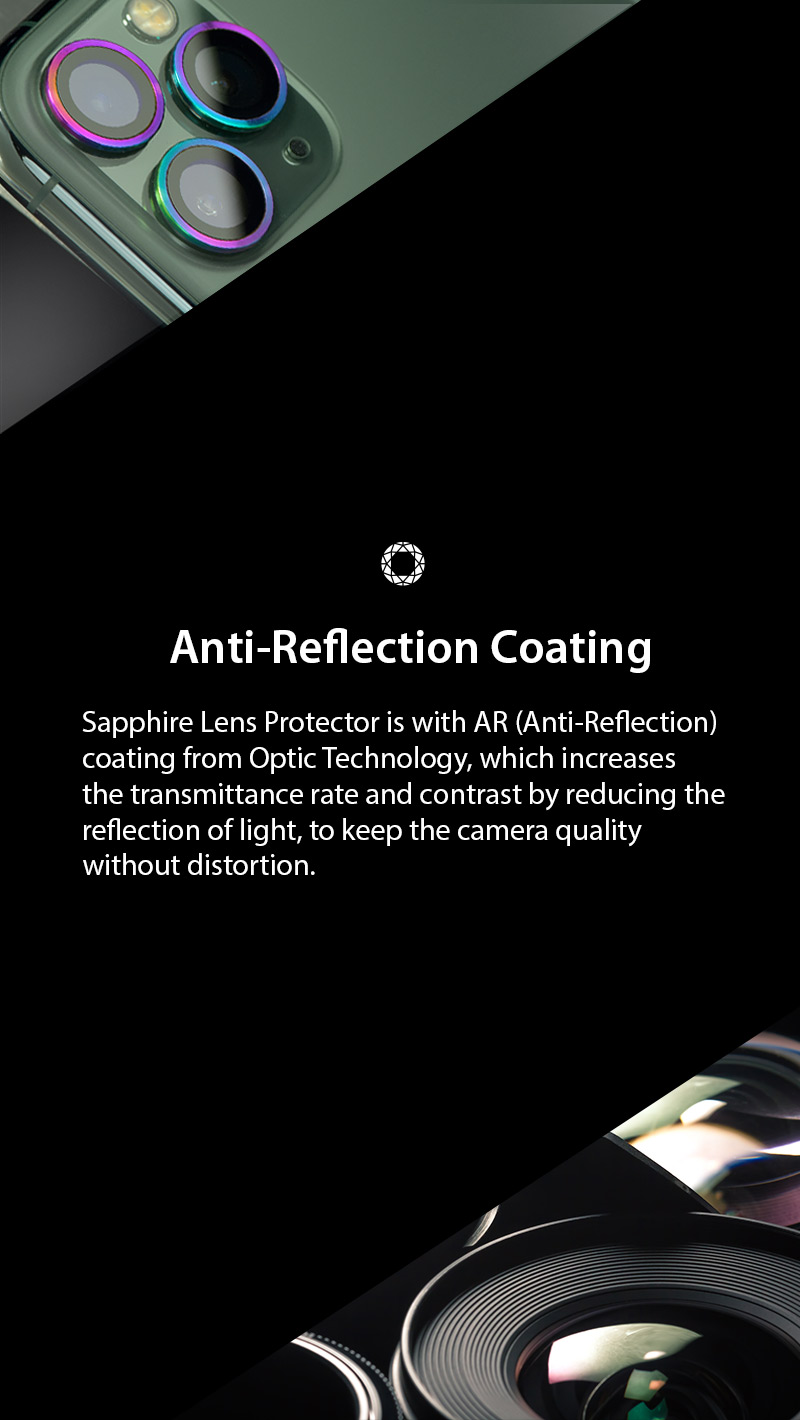 VRS Design Samsung Galaxy Z Fold 2 Hard Drop Active Case
Regular price
$60.00
Sale price
$51.00
---
Galaxy Z Fold 2 Case Hard Drop Active
Conveniently snap open and close the kickstand with the spring inside the case.
Precise button cutouts ensure easy access and responsive touch sensitivity.
Designed to work with most wireless chargers.
Complete all around protection on cameras and front screen with firmly raised edges.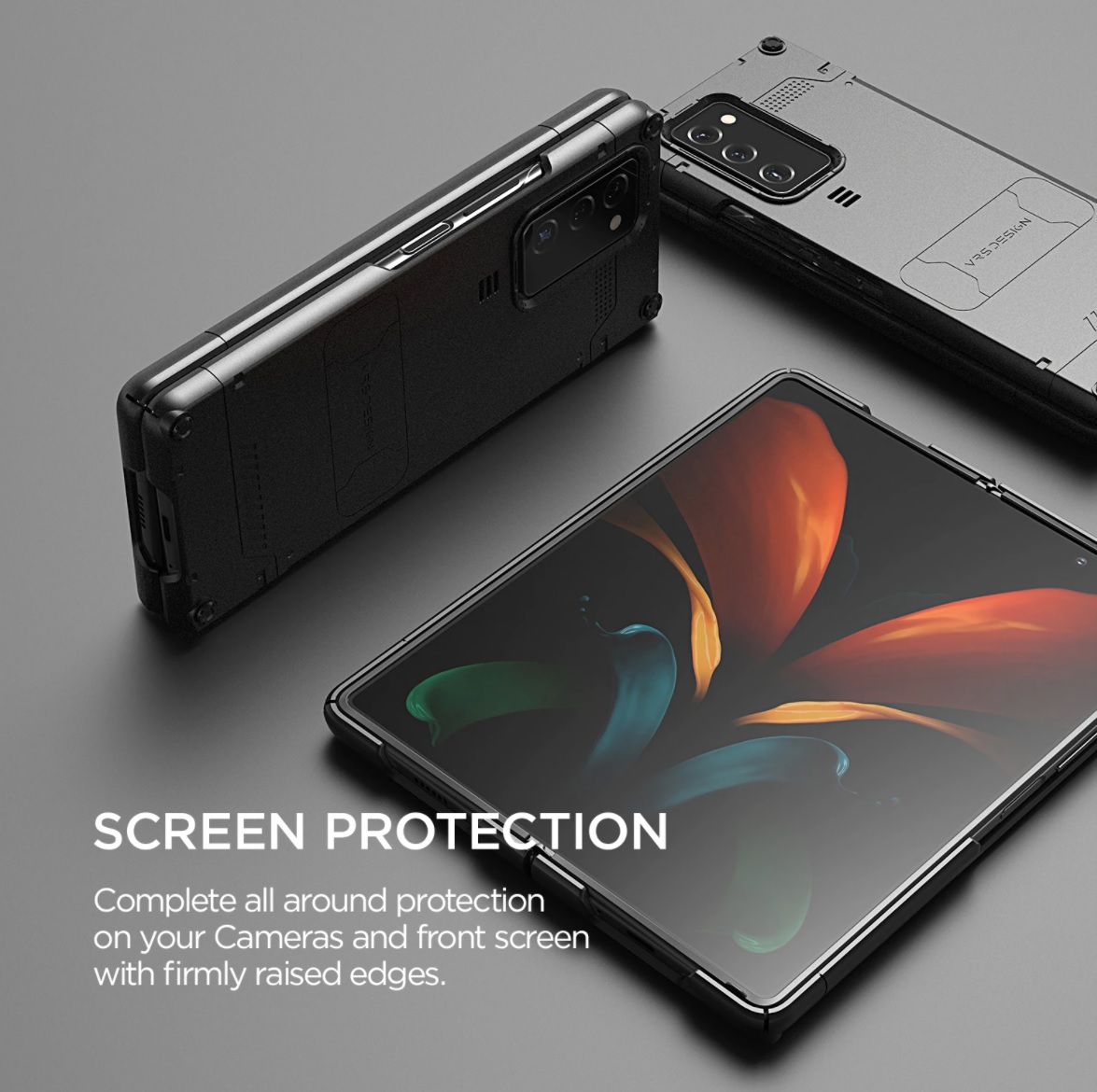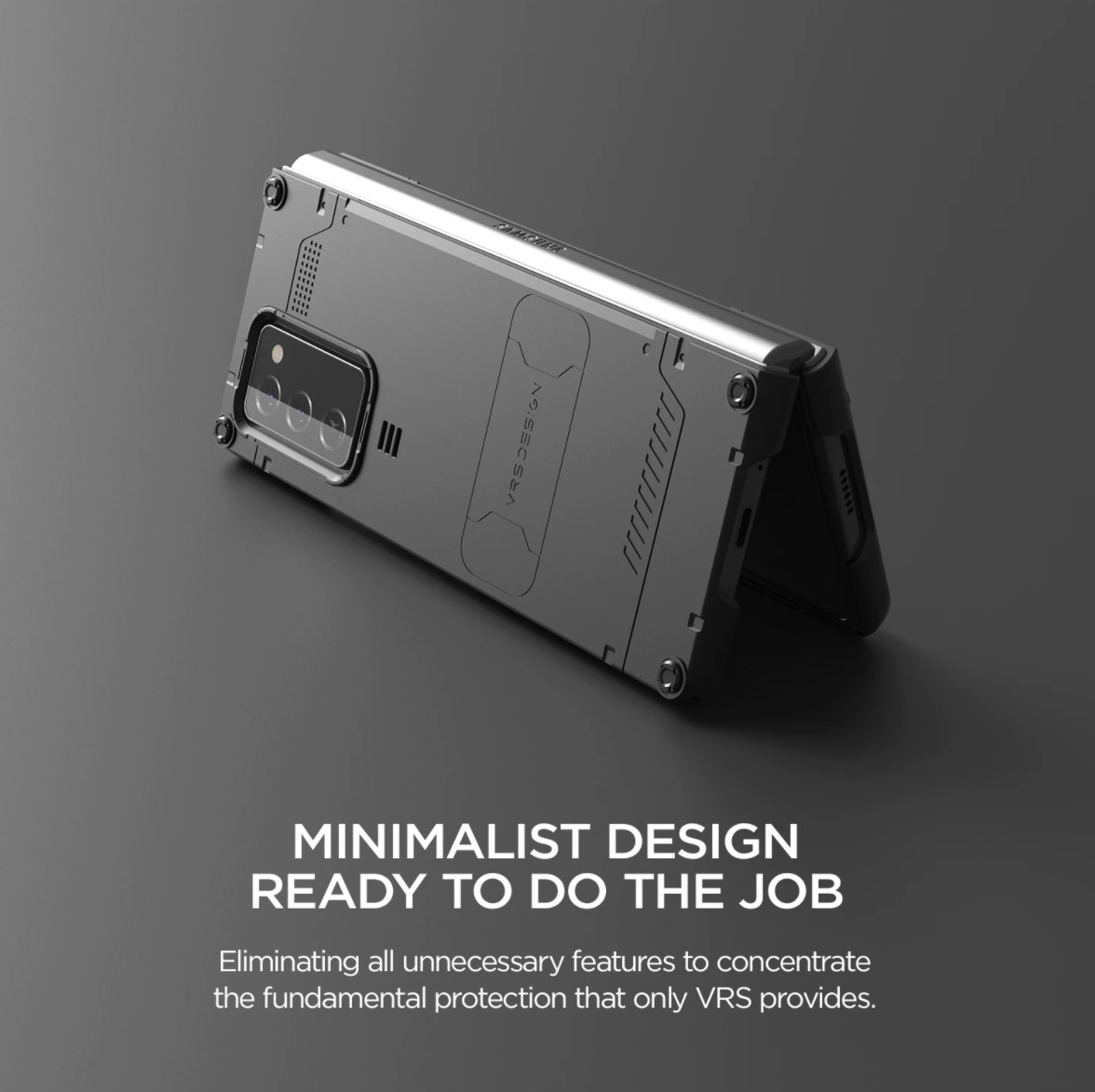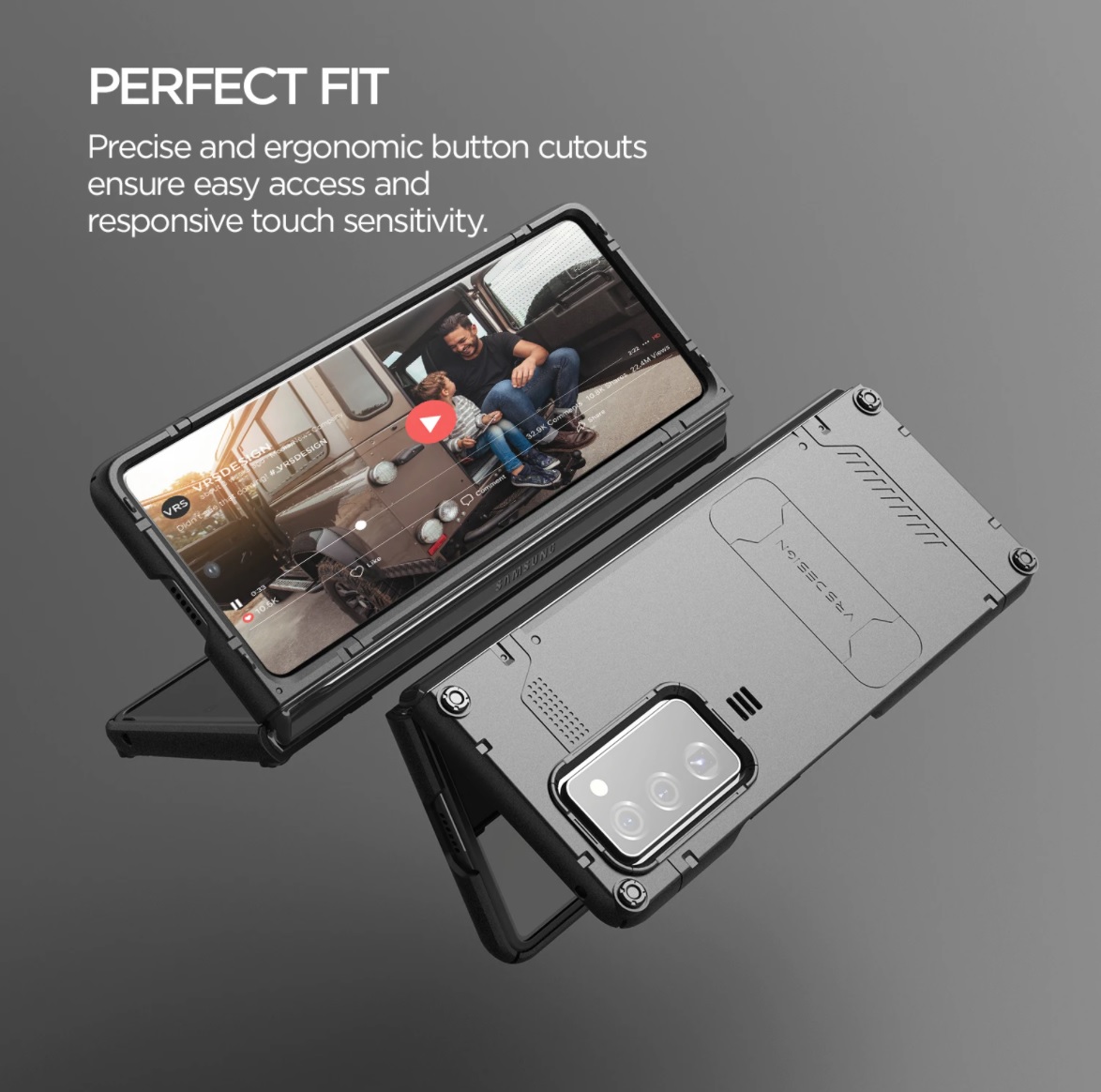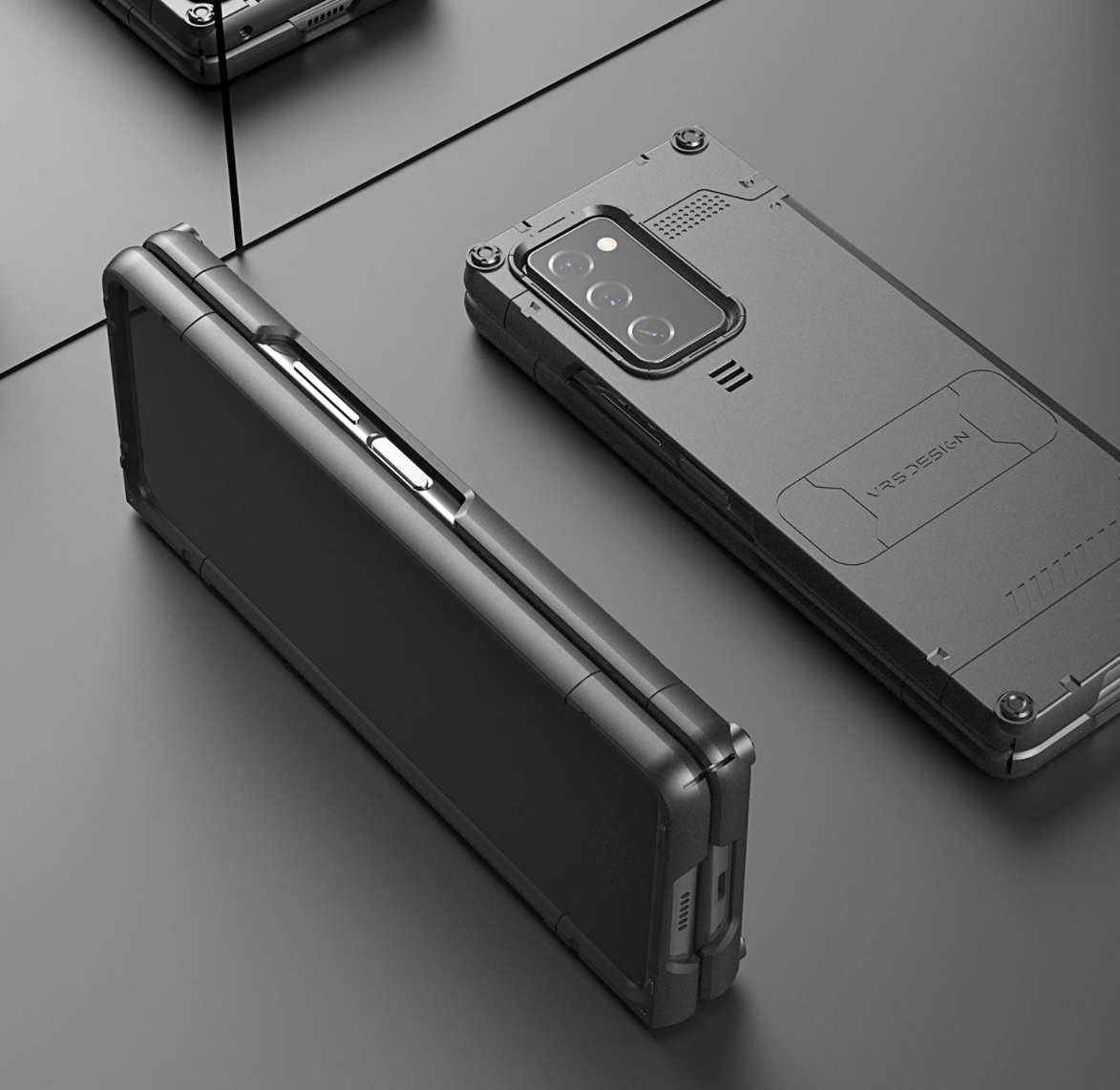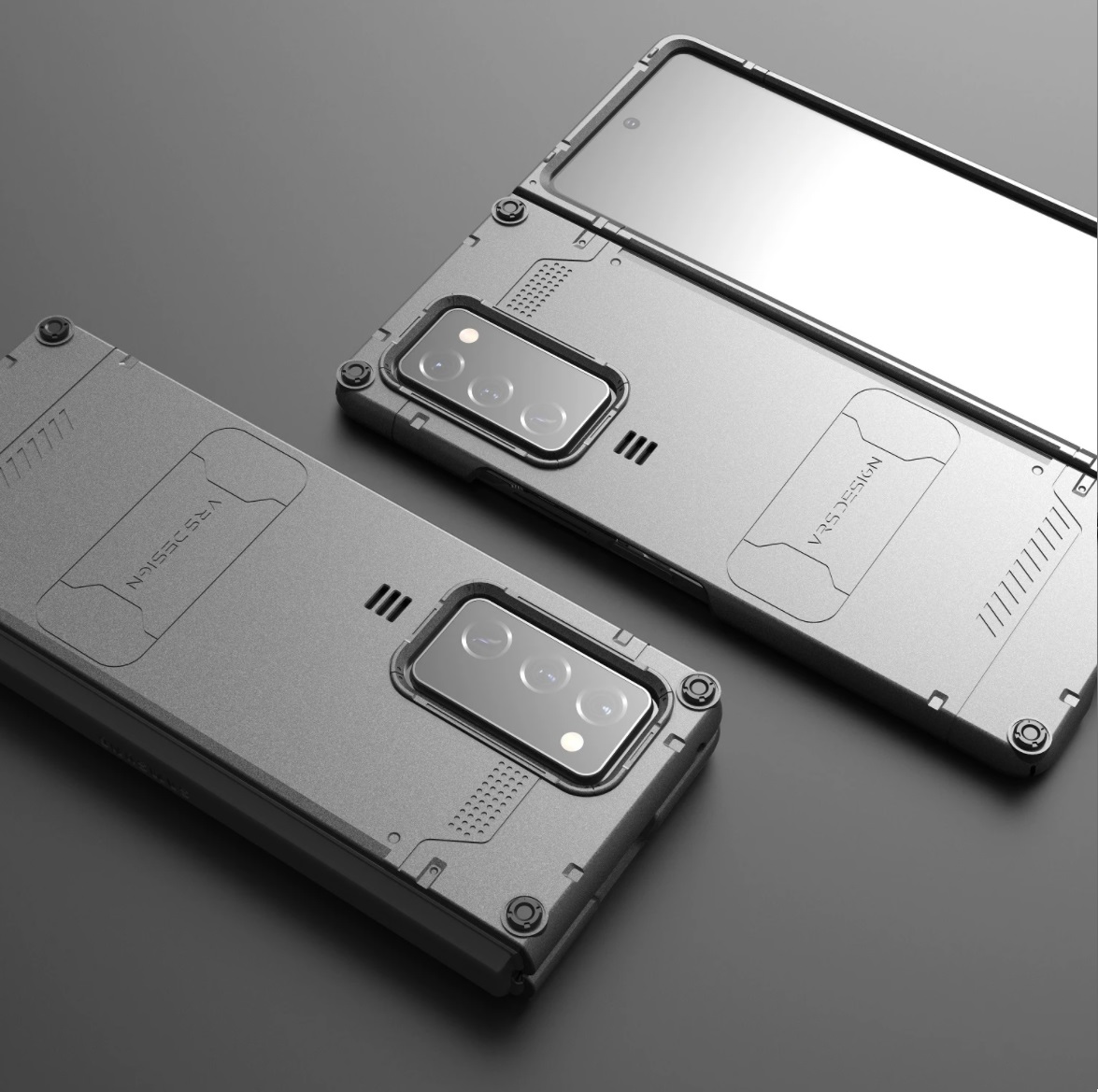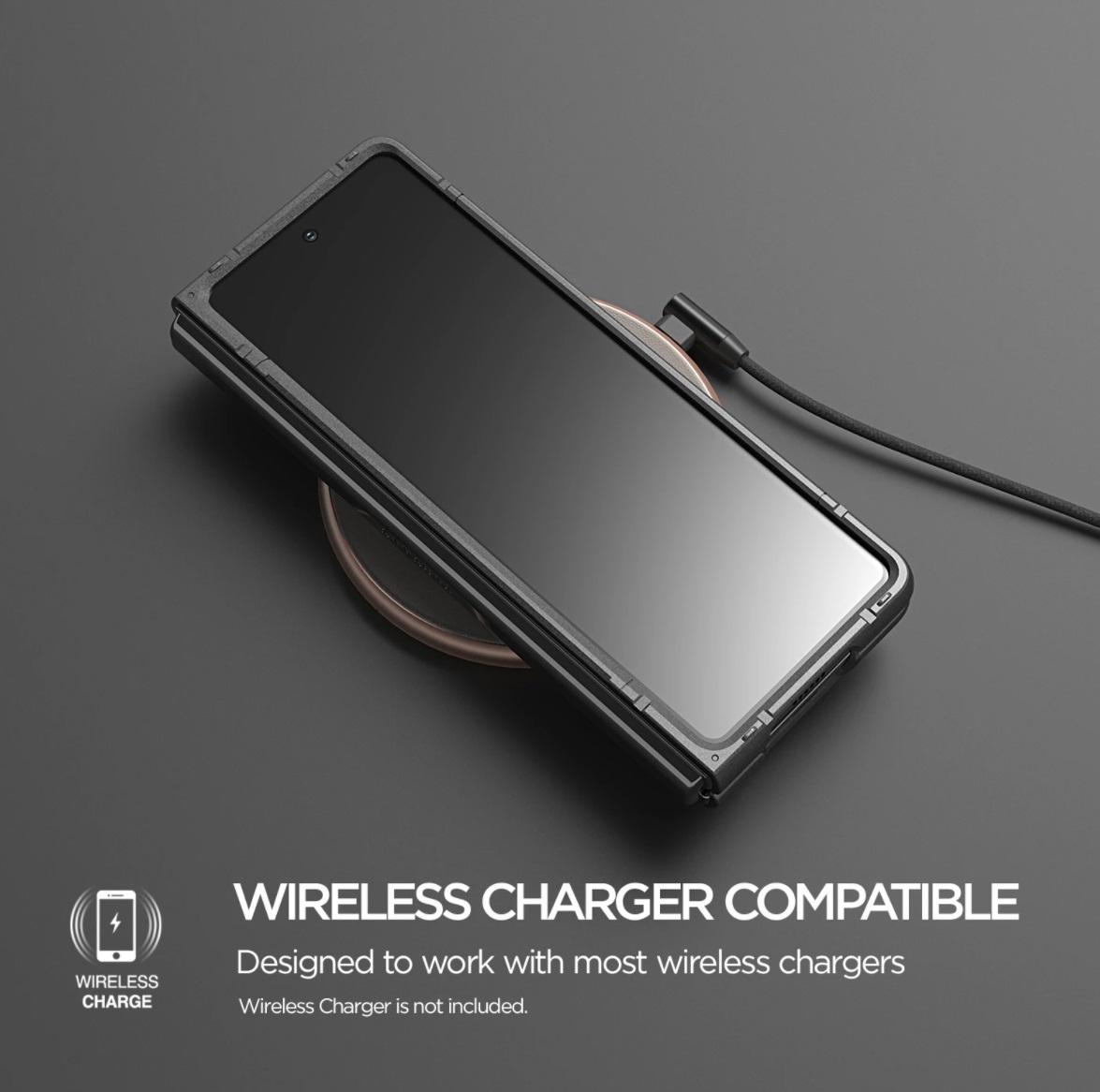 Zeelot Samsung Galaxy Z Fold 2 PureShield Nano Film Screen Protector
Regular price
$49.00
Sale price
$37.90
---
Zeelot Samsung Galaxy Z Fold 2 PureShield Nano Film Screen Protector
CASE FRIENDLY – Design with edge space for case compatibility.
EASY INSTALLATION - Fits perfectly with the Samsung Galaxy Z Fold 2 screen. Upgraded Rapid adhesive made installation easy & effortless, leaving no bubble & white edge
REDUCE THE RISK OF BROKEN SCREEN – 5x Stronger Impact Protection
UPGRADED SMUDGE RESISTANCE PROTECTION -A special oleophobic coating makes your screen easy-to-clean as it helps resists oil and fingerprints while effectively protecting against dirt, dust, and sweat.
FULL COVERAGE – Covers the screen completely
CRYSTAL CLEAR – Maintains your device's Vivid display
DOESN'T DARKEN SCREEN – No need to increase your screen brightness, save your battery life!
SCRATCH RESISTANCE PROTECTION - Resists knife, keys & Scratch marks