MOUS iPhone 8 / 7 / 6 / SE (2020) Limitless 2.0 Case
Regular price
$68.00
Sale price
$55.00
---
Mous Limitless 2.0 Case for iPhone 8 / 7 / 6 / SE (2020)
Mous Limitless 2.0 iPhone cases are extremely protective and shockproof whilst retaining a slim, sleek design. AiroShock™ dampens the impact of drops whilst providing extra grip to the phone. We've further optimized both thickness and protection of our cases through increasing AiroShock's density. Our Limitless cases are designed to be rigid and extremely tight fitting to the phone, enhancing protection against front screen drops.
These cases are protective but still incredibly thin.
Limitless 2.0 cases only add 3.4mm to the thickness of the back of your iPhone.
Slim, protective and durable.
The frames of the cases are made from a mix of poly-carbonate and TPU
Designed with lowered lips for seamless edge to edge swiping

​

​

​

​

​
SwitchEasy iPhone 12 / Pro 6.1 (2020) Odyssey Case
Regular price
$65.90
Sale price
$50.00
---
Odyssey
For iPhone 12 6.1 / Pro 6.1
Mobile phones have become indispensable personal items for everyone nowadays, but most phone cases merely provide protection or variations in styling. For heavy phone users, however, switching constantly between your hand, in your purse, or your pocket can be such a nuisance. SwitchEasy introduces the unique 3-in-1 Odyssey case. With the Odyssey case, you can use the phone untethered for mobility, or tethered with a lanyard for safety, or hung it over your neck or shoulder with a long strap to free both your hands. Convenience aside, Odyssey provides your phone the military-grade protection for the great outdoors. For better look and feel, Odyssey is made of 3 composite materials, with the body frame made of the same high-grade aluminum as the MacBook. Designed for the better experience of heavy mobile users, this is Odyssey!
Long strap for carrying iPhone over your shoulder on the side, or upfront over your neck -- freeing your hands.

Case made of high-grade anodized aluminum alloy, the same material and quality as Apple MacBook.

Featuring Aero-Tech that maximizes shock-proof protection while keeping it lightweight.

Special hardening treatment for greater scratch-resistance and durability.

360° all-around protection, 1.2M drop tested.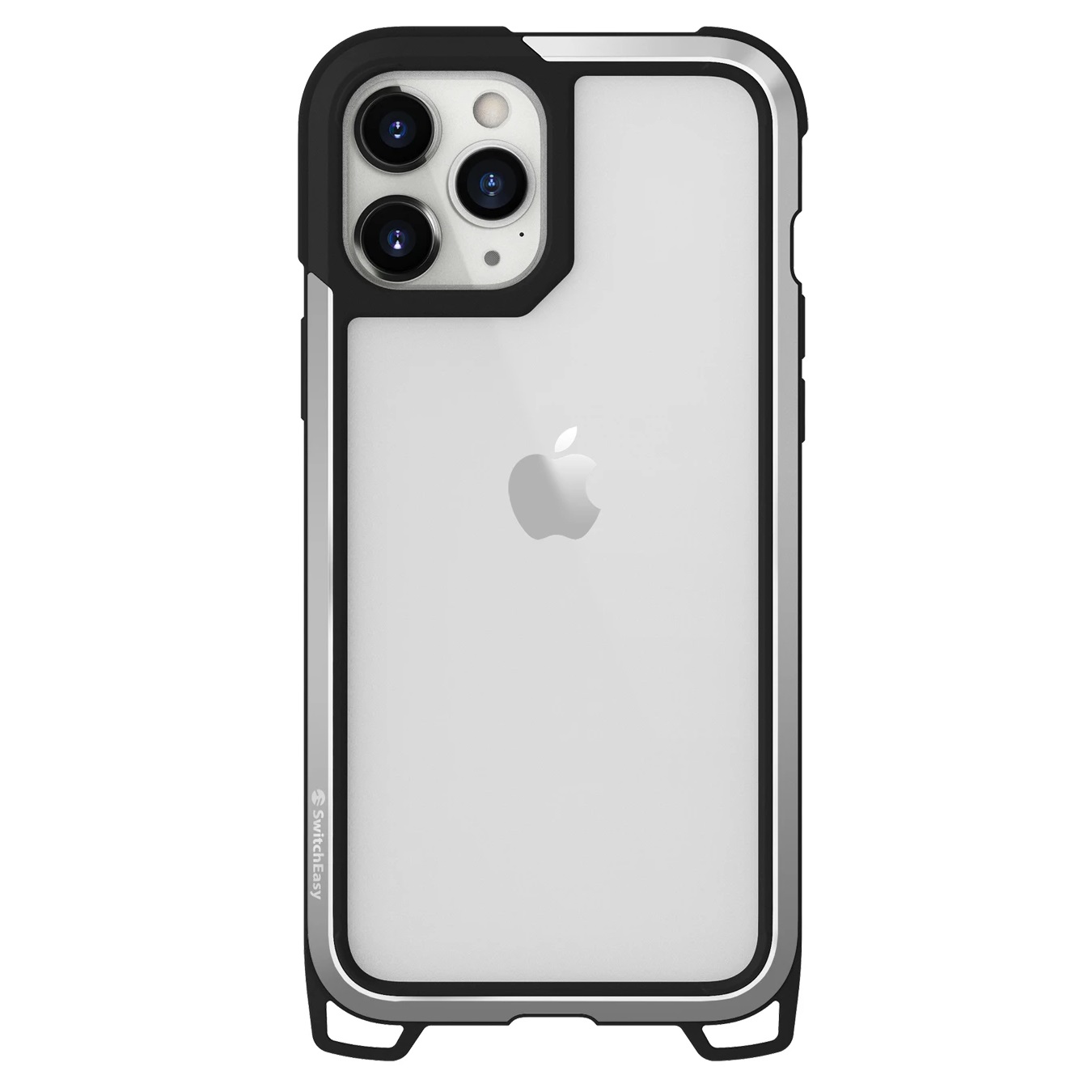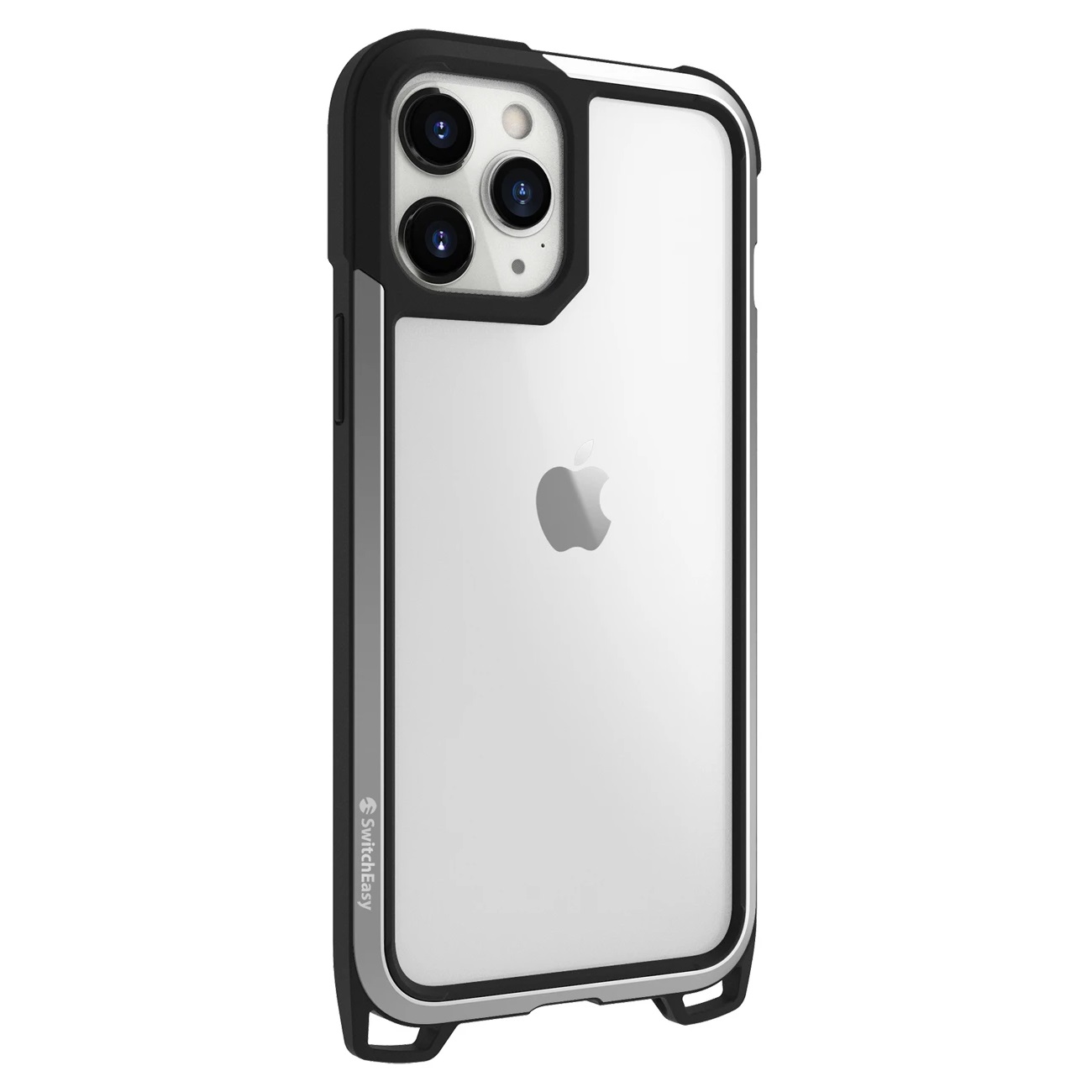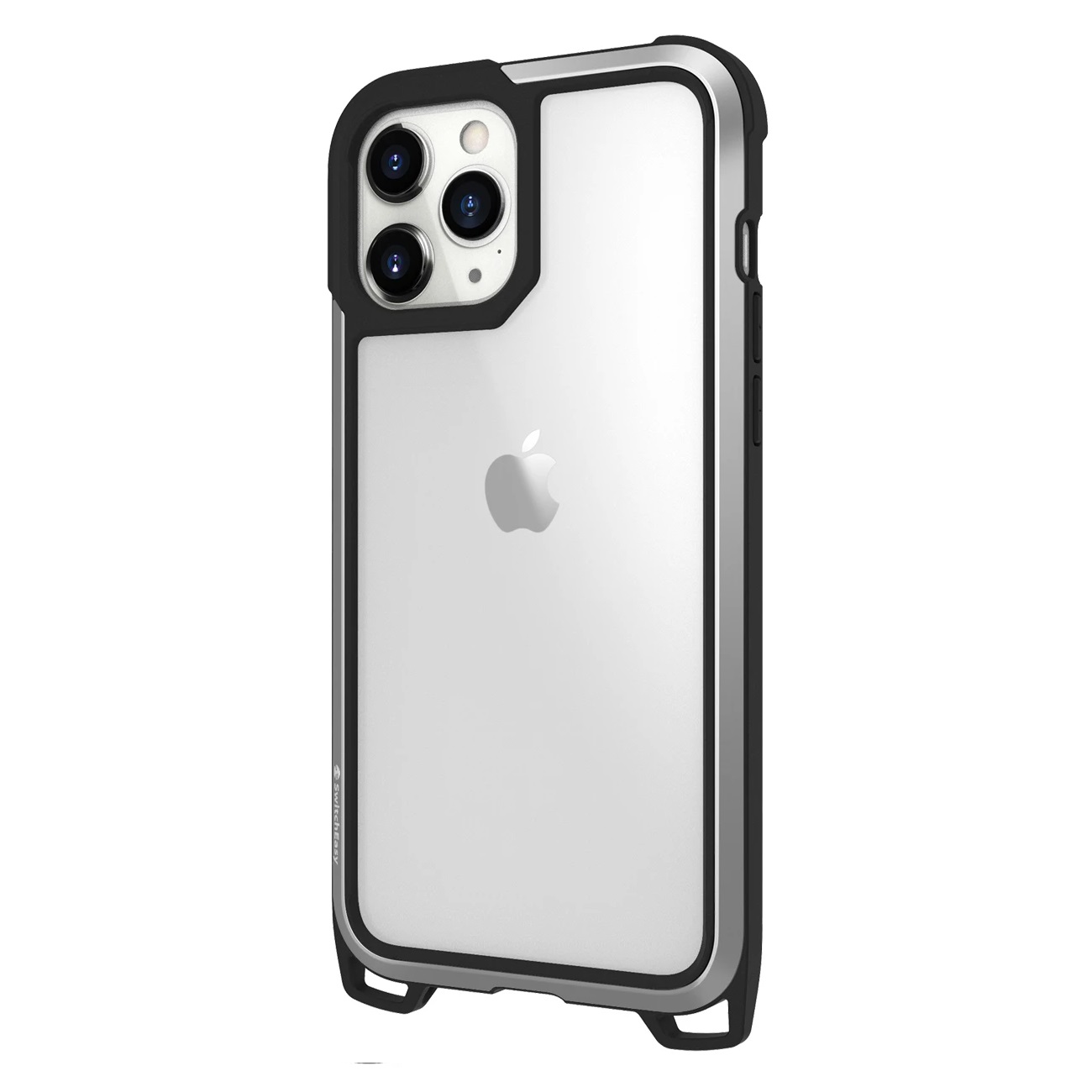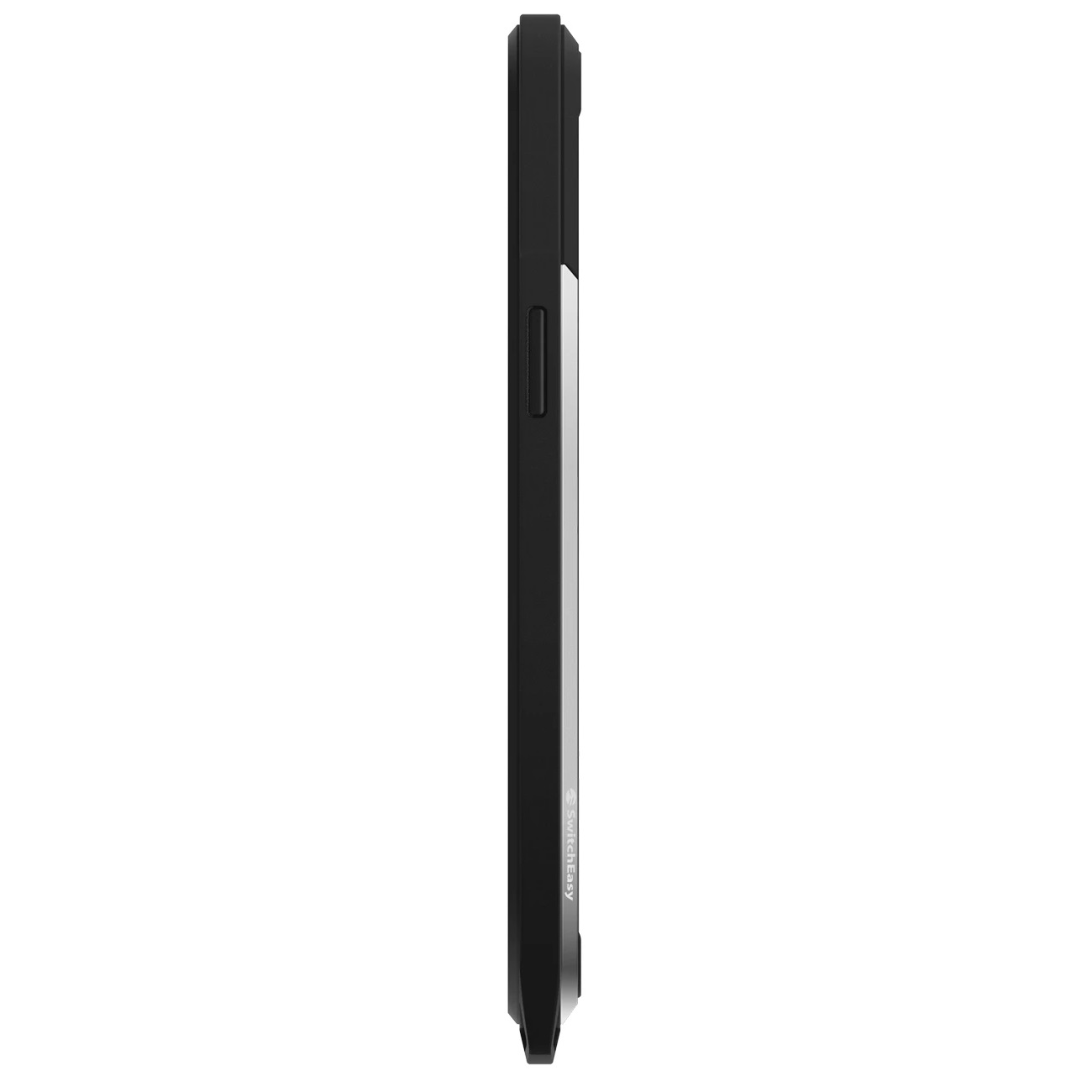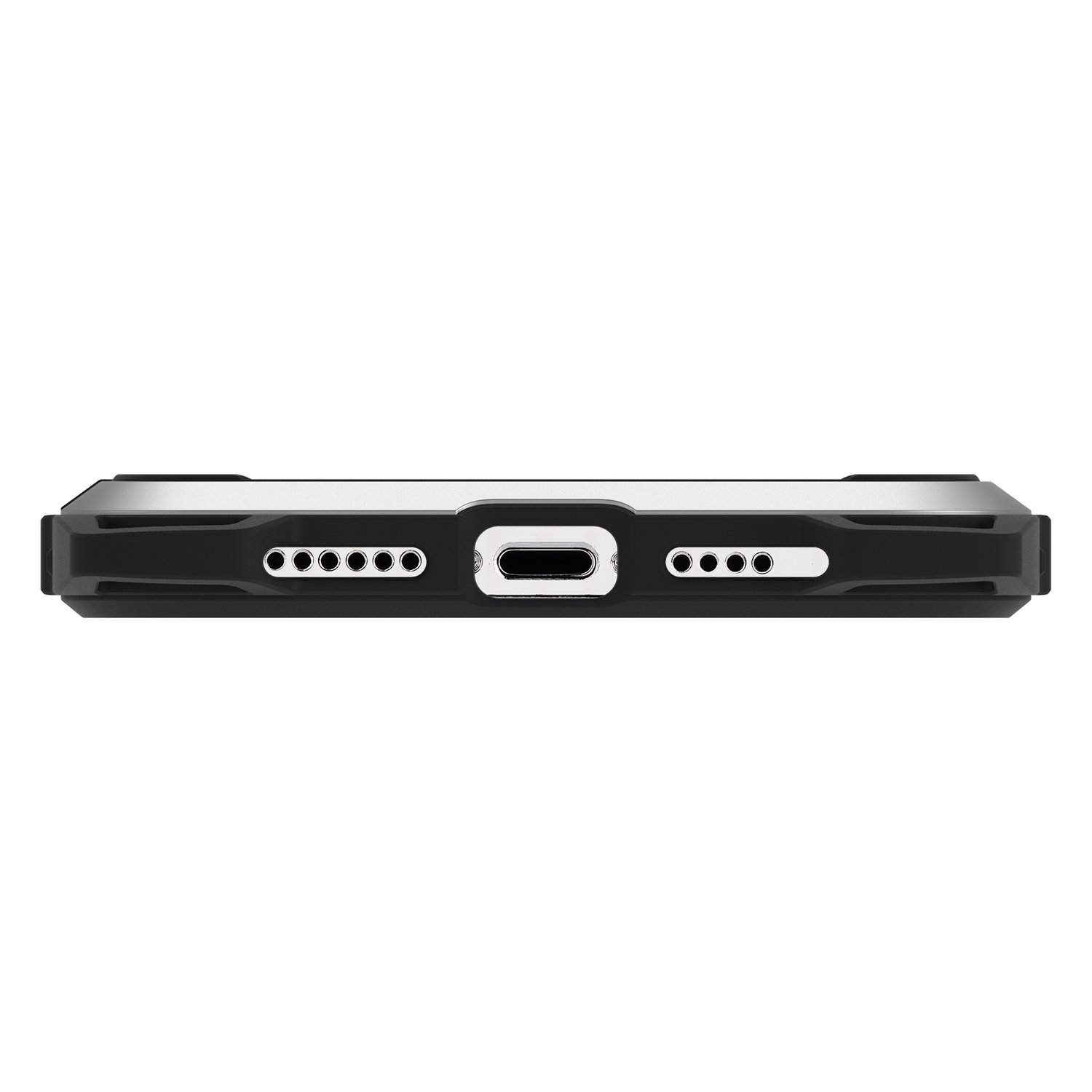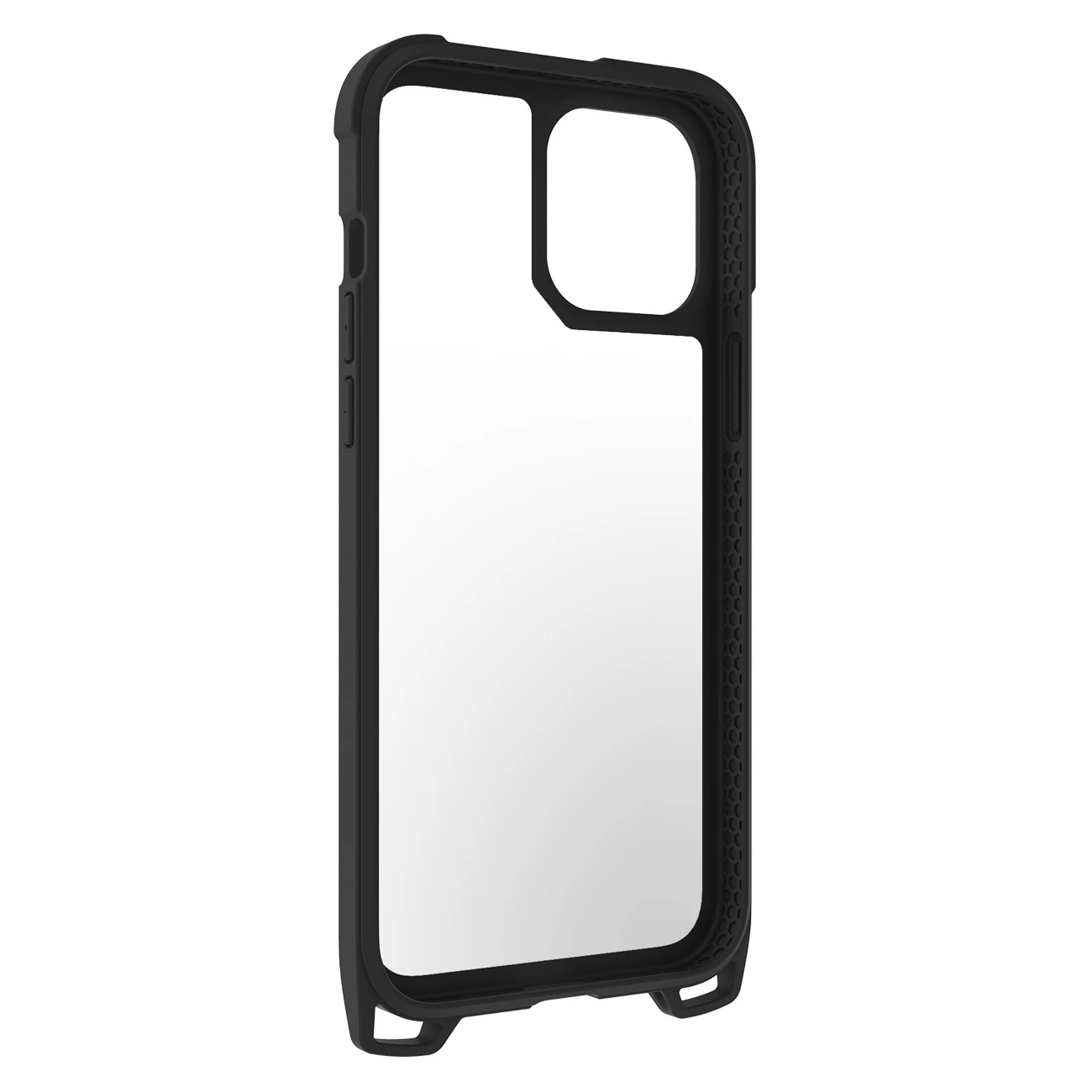 Twelve South AirPods Pro AirSnap Leather Protective Case
Regular price
$94.00
Sale price
$65.90
---
Twelve South AirPods Pro AirSnap Leather Protective Case
AirSnap Pro is a full-grain leather case tailored to protect your AirPods while also keeping them close at hand. Slip your AirPods Charging Case into AirSnap, fasten the metal snap and your pricey ear buds are safe and sound but still easily accessible. Hook the S-Clip on AirSnap to a backpack or bag so they're right where you left them when you're ready to go. A handy cutout on the bottom of AirSnap lets you recharge your AirPods while they're safely inside the case. Supports both wired and wireless charging while leaving AirPods in the case.
Full-grain leather case with reinforced edge stiching is designed to protect AirPods Pro
Strong snap closure keeps AirPods secure when on the go
S-Clip keeps AirSnap attached to your bag or backpack and is easily removable if you want to secure to a keyring or use included wrist strap
Bottom cut-out for convenient charging without removing from case. AirSnap also supports wireless charging
AirSnap design leavees pairing/status light visible when AirPods are in case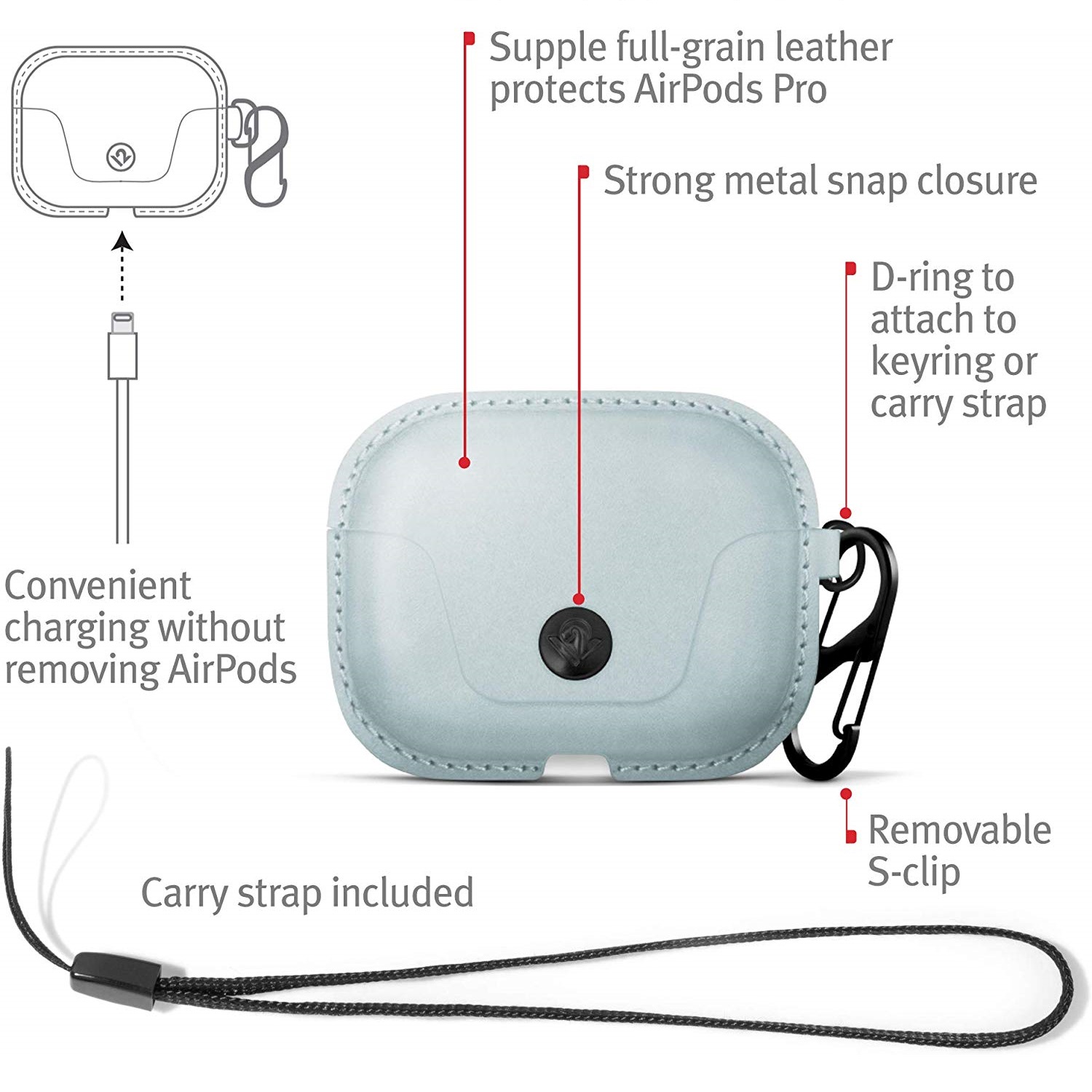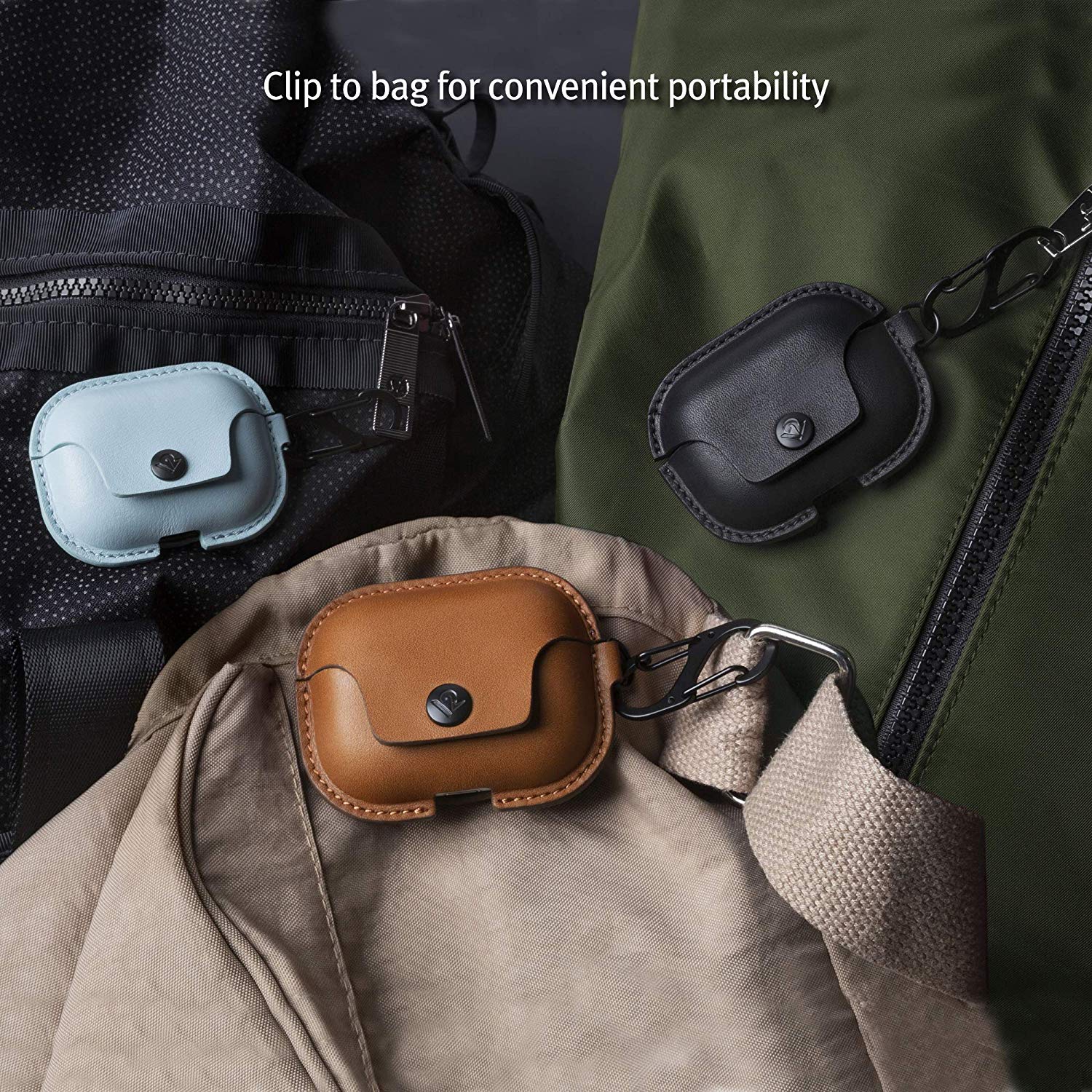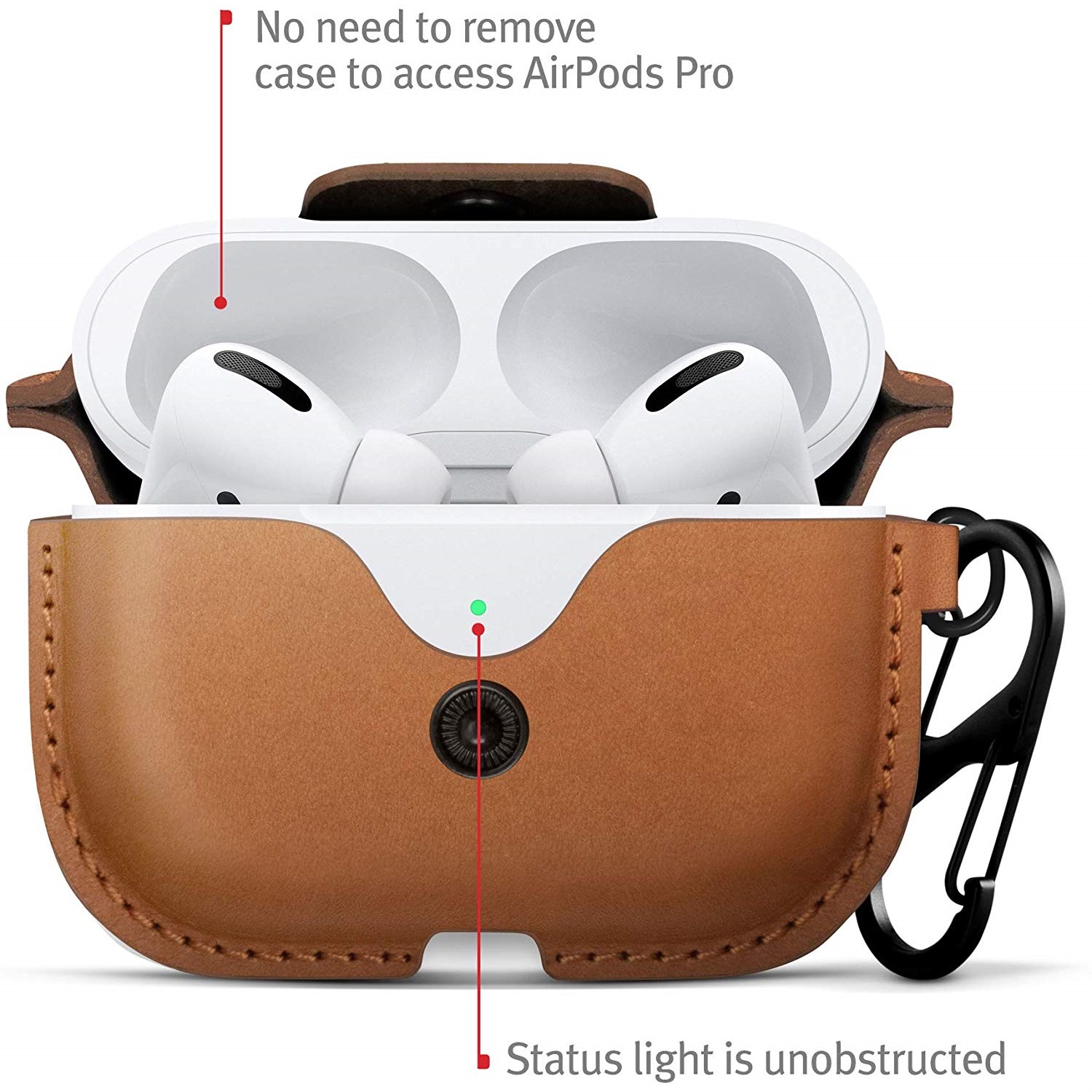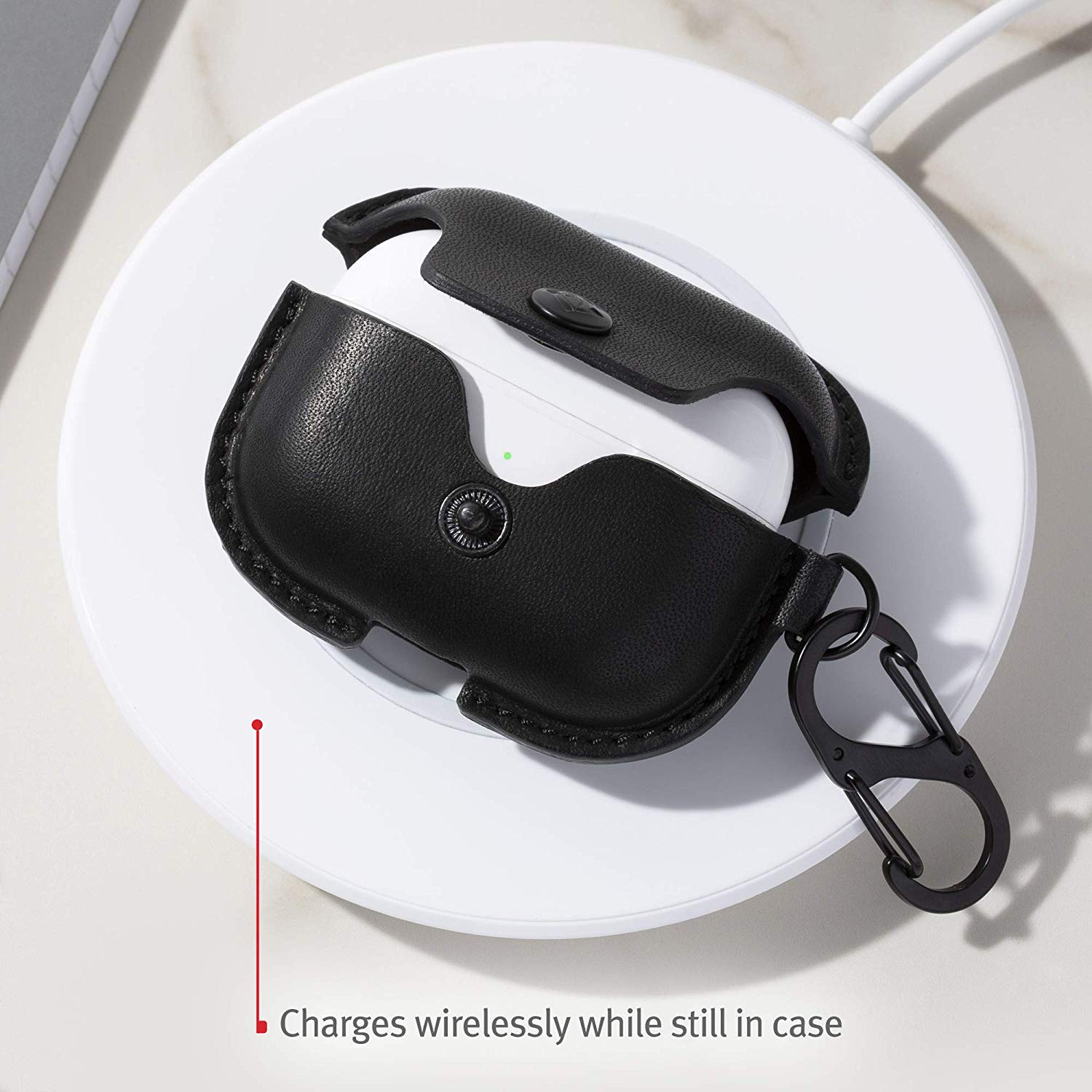 SwitchEasy Macbook Pro 13 inches (2020) Nude Case
Regular price
$94.00
Sale price
$73.00
---
NUDE hardshell case for MacBook Pro 13" (2020)
NUDE for MacBook Air/MacBook Pro offers the best touching and great texture, with nano-coating, it's thin, durable and better resistance to dirt. Easy installation and removal without scratching the device. Non-slip rubberized feet helps elevate MacBook Air/MacBook Pro for better air flow and cooling.
Ultra-thin and high durability. Non-toxic environmental-friendly material that meet EU certification.
Nano-coating and super-fine texture for better dirt-resistance.
Non-Slip rubberized feet helps elevate the device for better air flow and cooling.
Reliable 360° hardshell full protection with elasticity.
Easy installation and removal without scratching the device.
Opening access to the ports.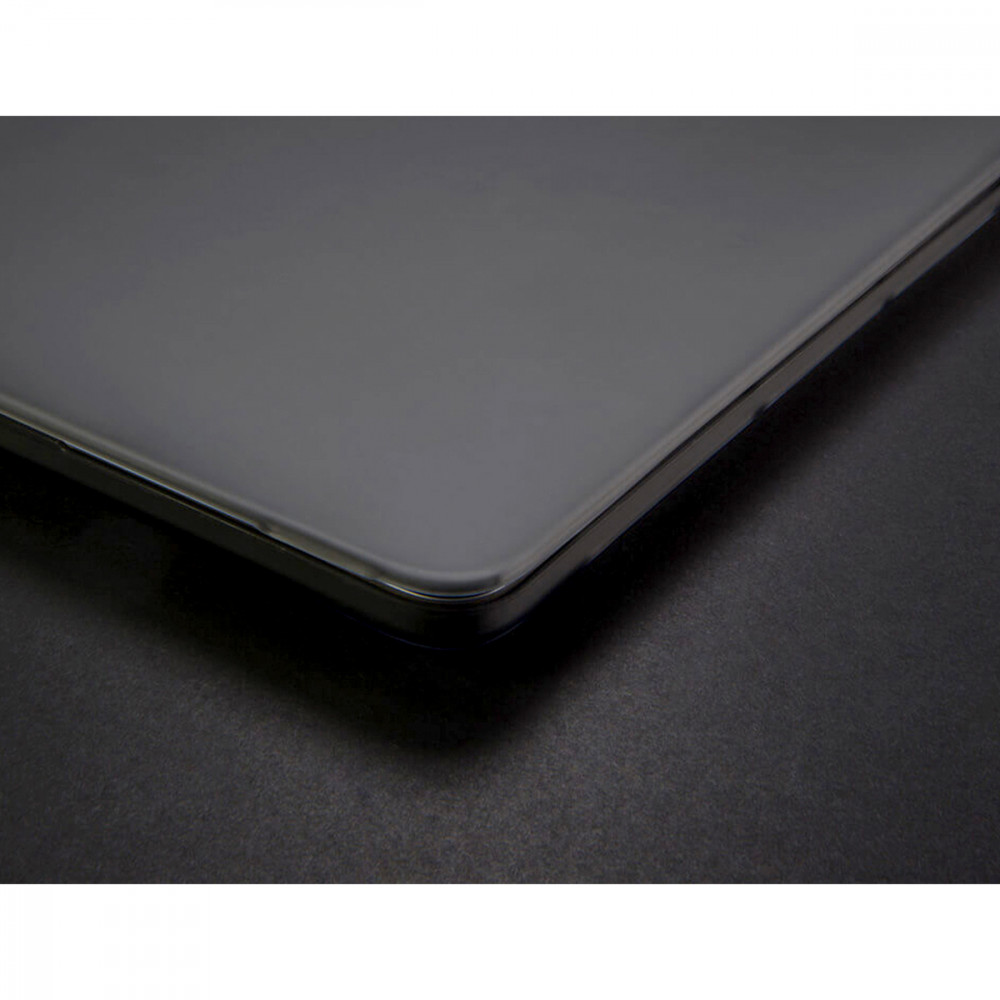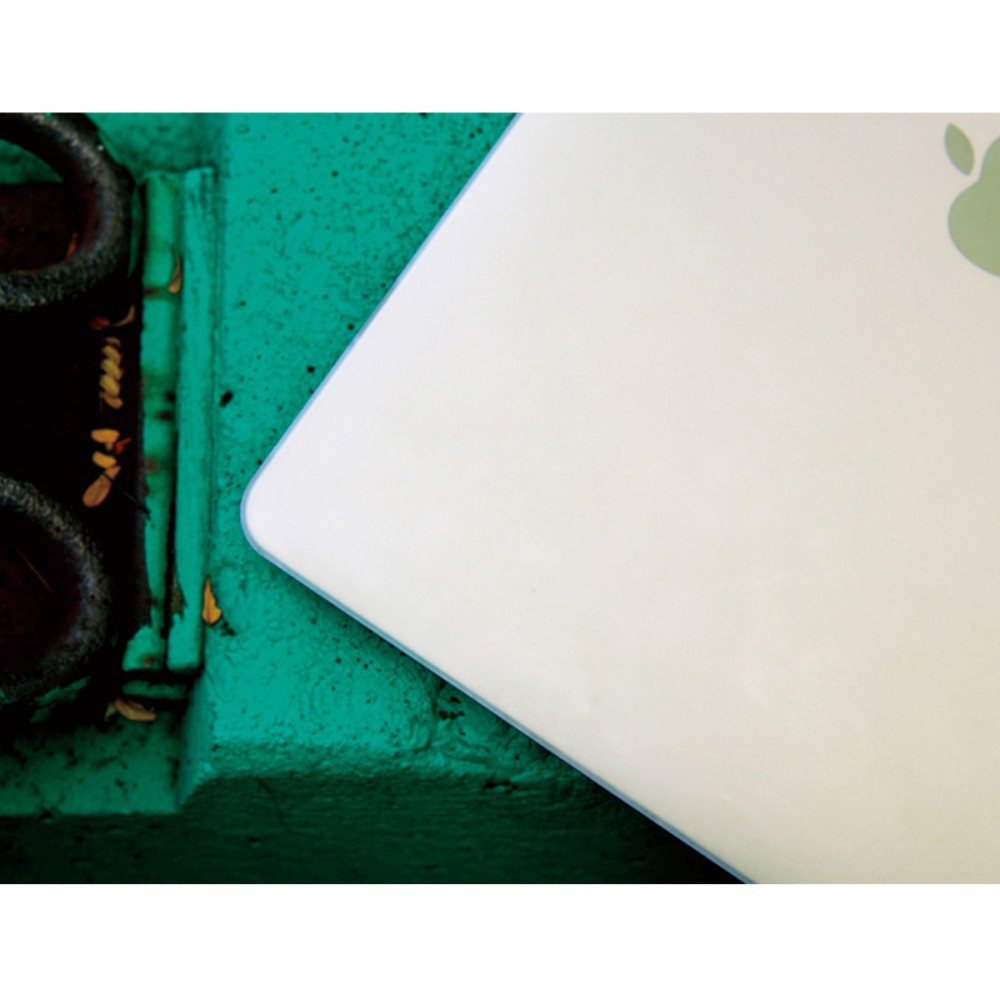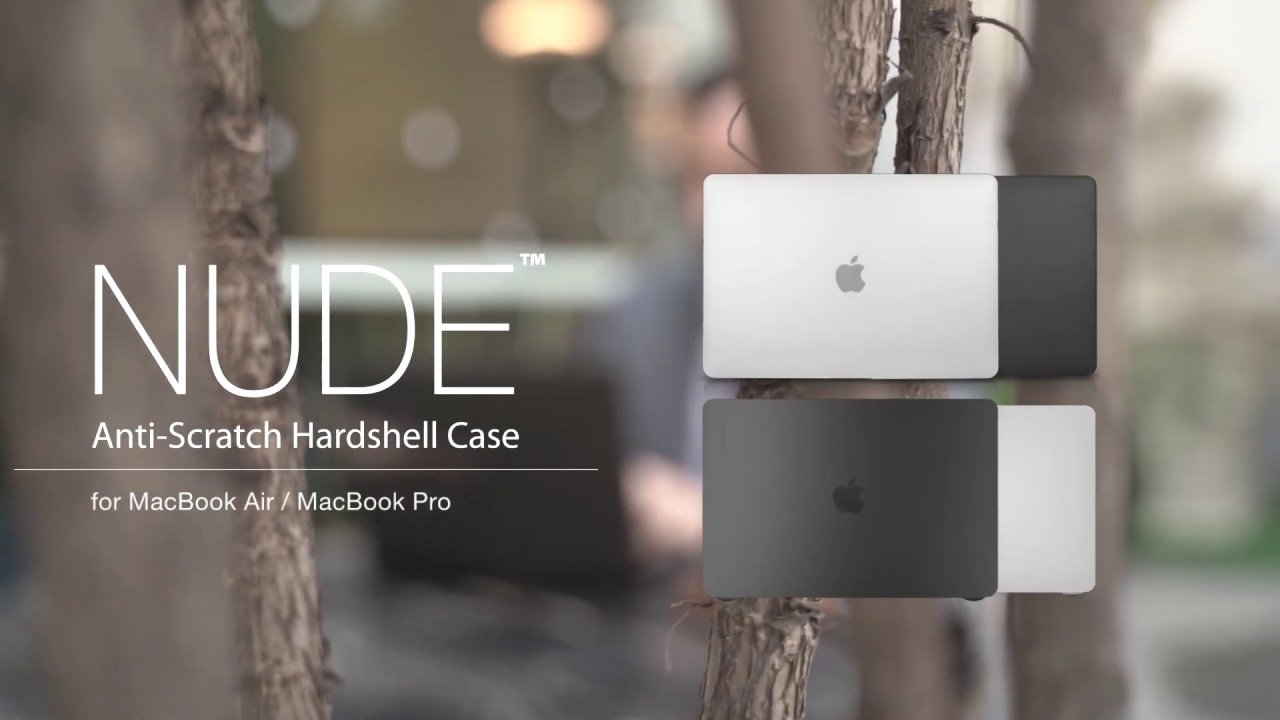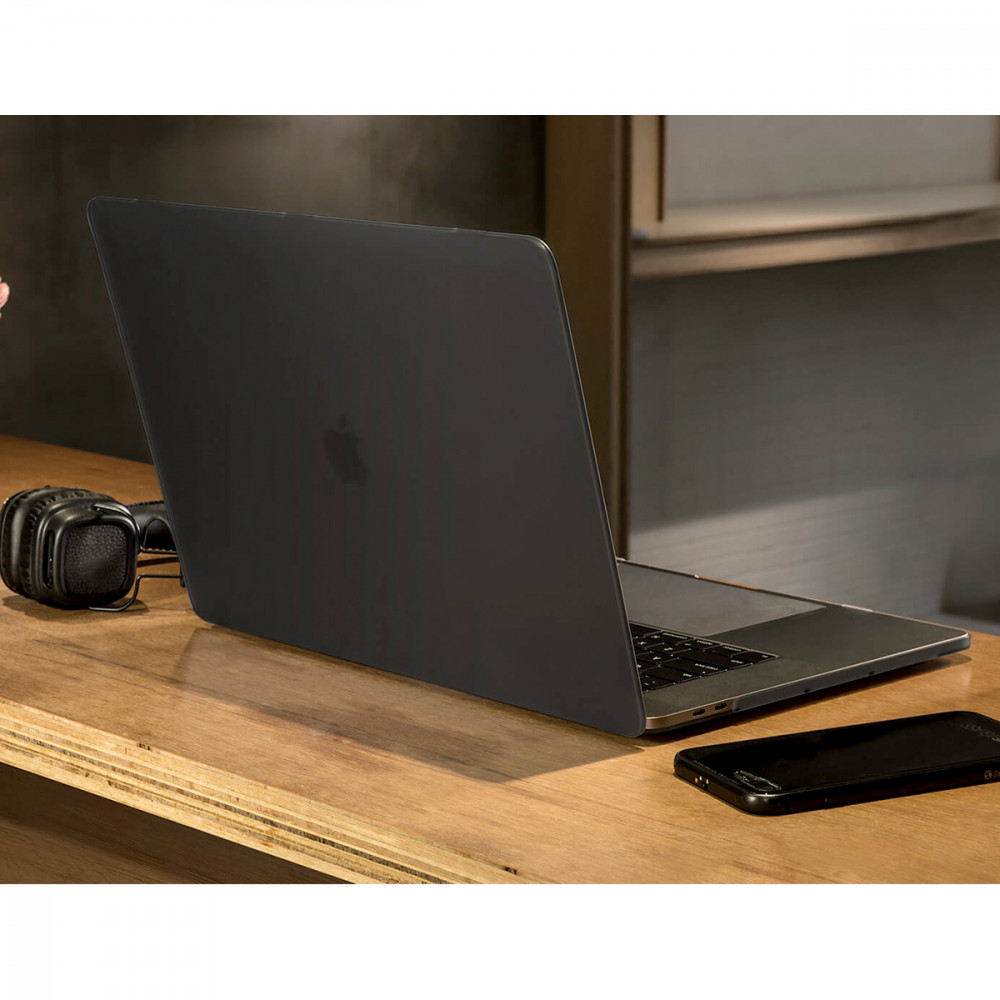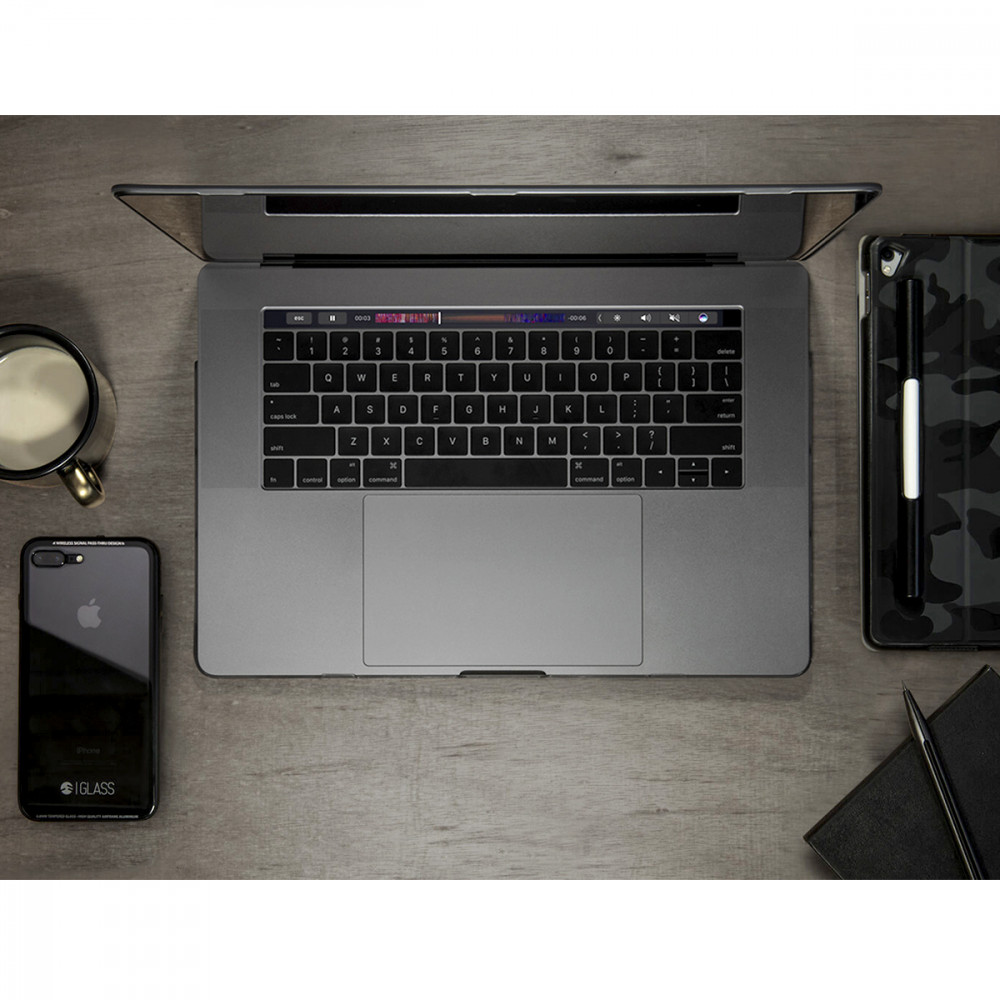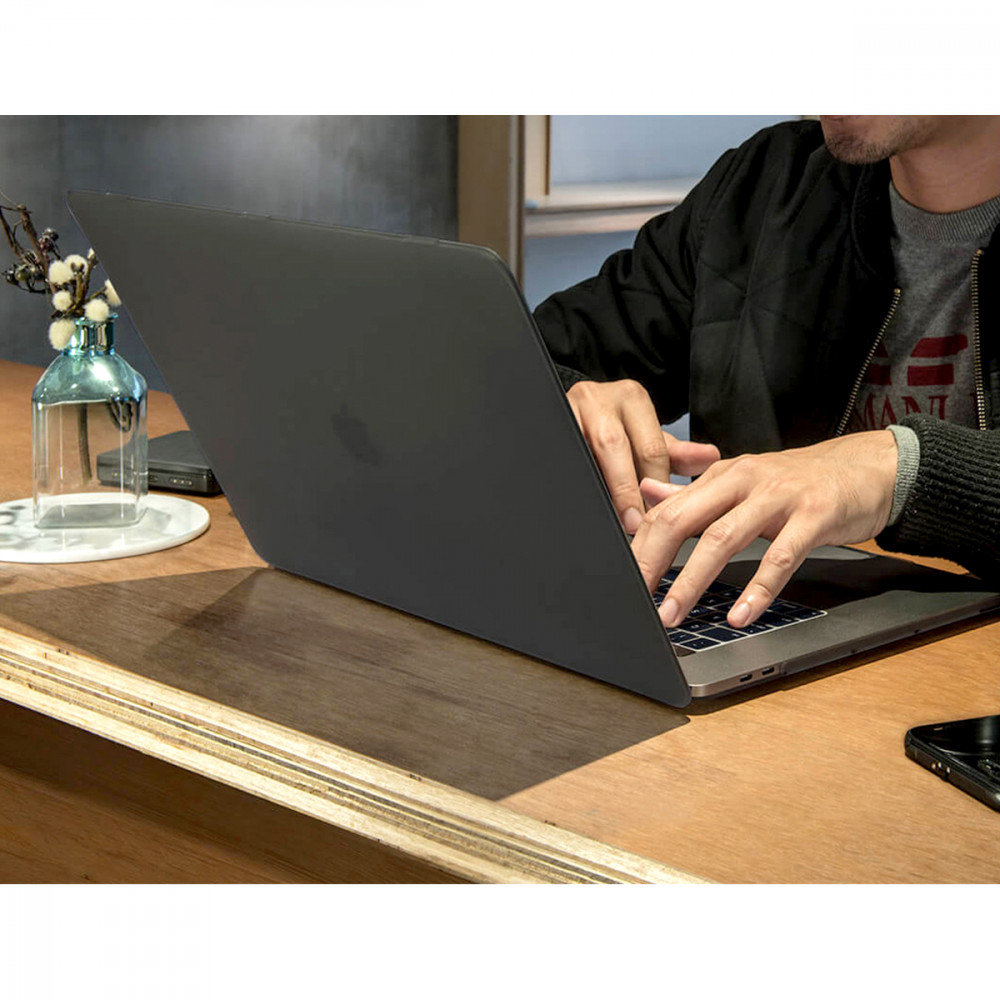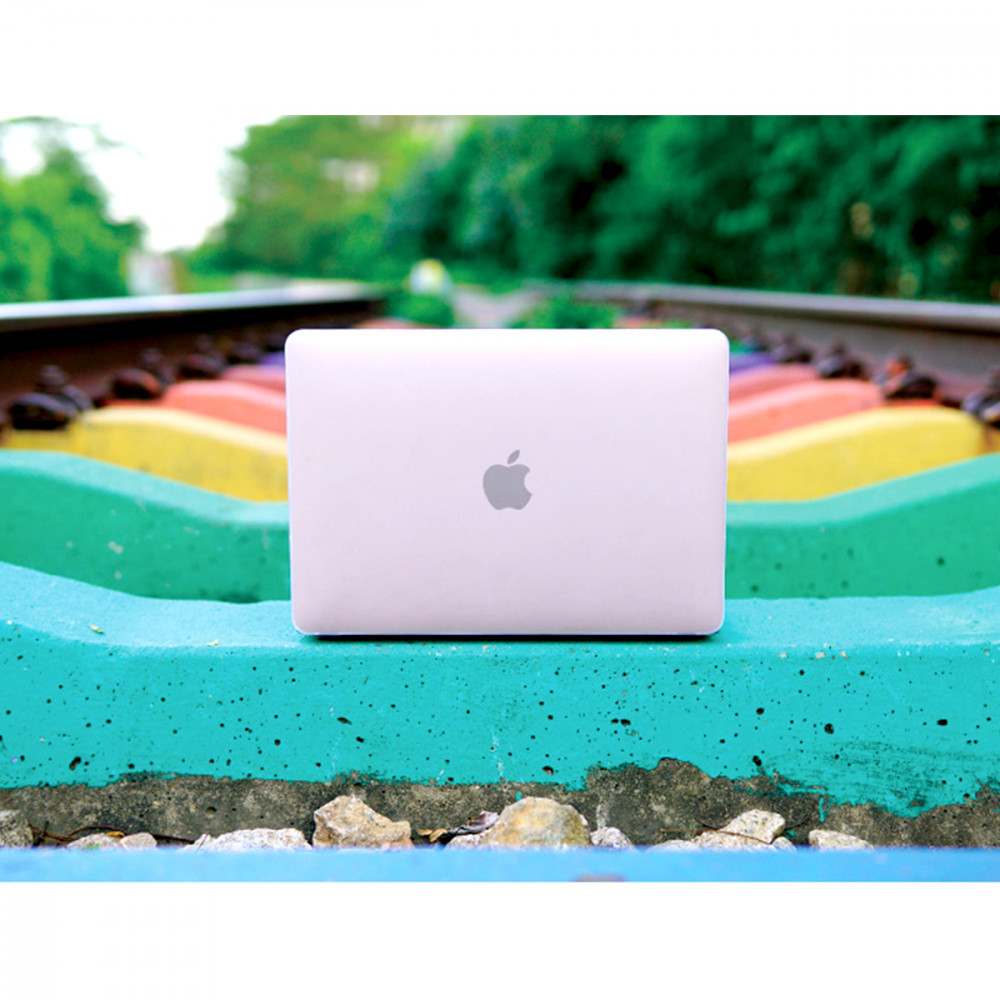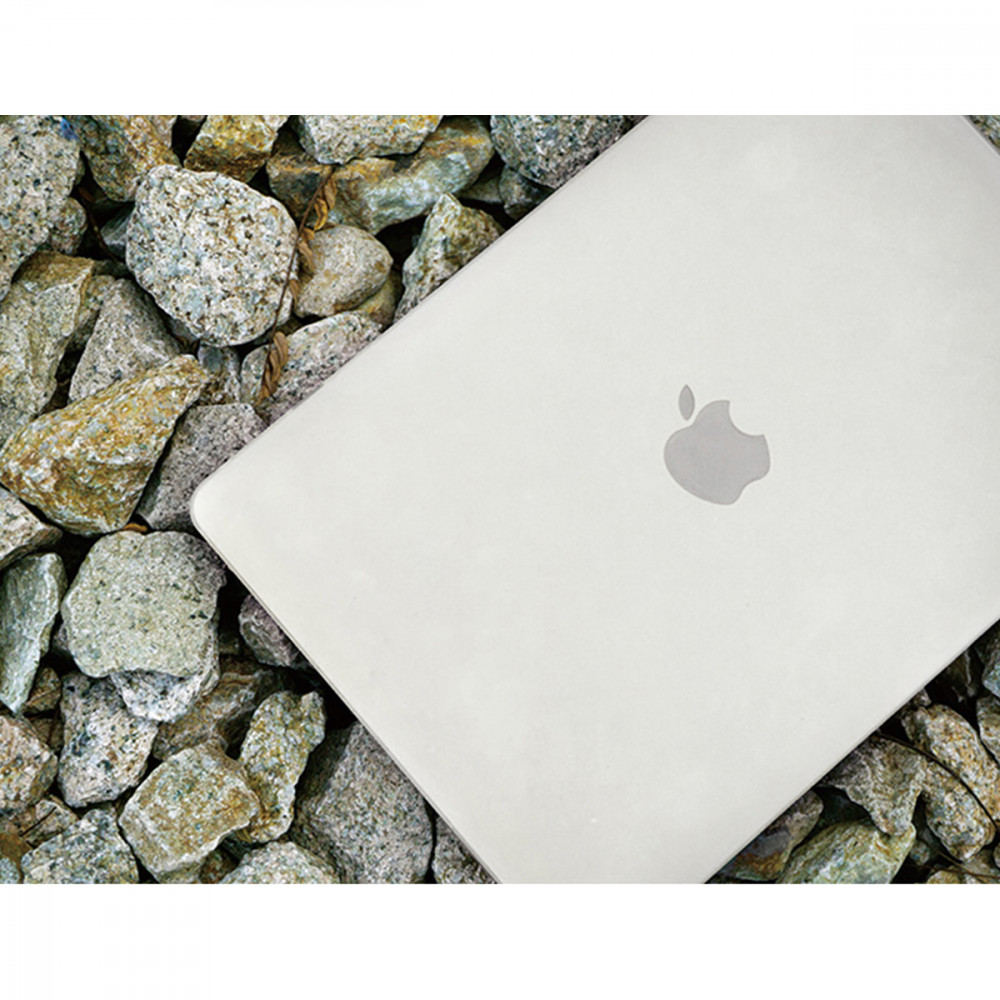 Spigen Samsung A51 Liquid Air Case
Regular price
$35.90
Sale price
$25.90
---
Galaxy A51 (2019) Case Liquid Air
Slim, form-fitted and lightweight
Form-fitted to maintain a slim profile and pocket-friendly
Anti-slip matte surface gives fingerprint-resistance and comfort in every grip
Mil-Grade protection and Air Cushion Technology for anti-shock protection
Galaxy A51 Case Compatible with Samsung Galaxy A51